Win Without War: The End Of The Saudi-UAE War in Yemen Is Only A Matter Of Time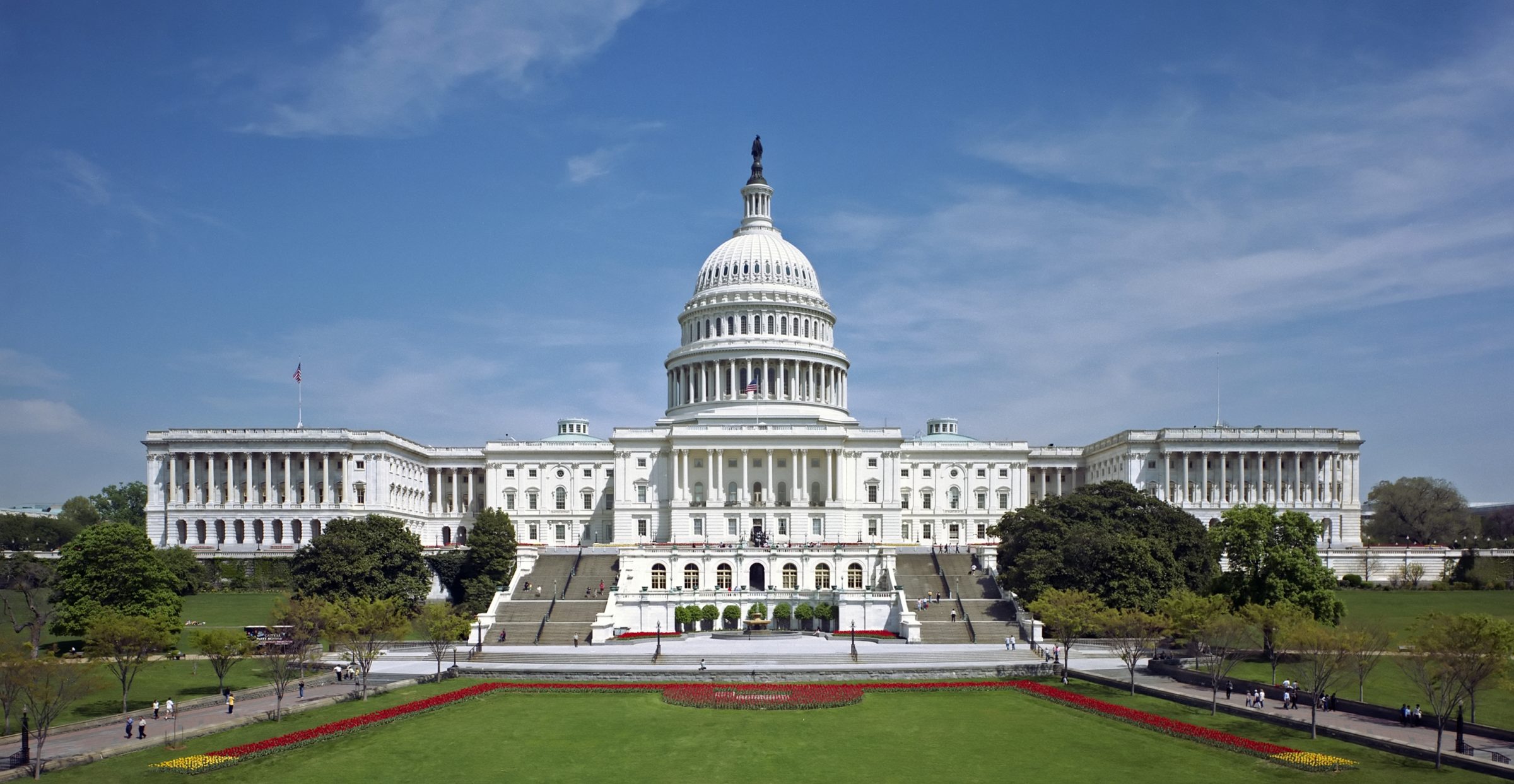 ---
Last Updated on December 13, 2018.
Thursday, December 13, 2018
WASHINGTON — Win Without War Director Stephen Miles released the following statement responding to the Senate vote to end the U.S. role in the war in Yemen:
"In a historic vote, the United States Senate reasserted Congress's war-making authority by directing the President to withdraw U.S. support for the Saudi-UAE coalition's war in Yemen. Enough is enough. The bombing must end. The killing of civilians must end. The starvation must end. The misery must end. We congratulate the legislation's primary sponsors, Senators Bernie Sanders, Mike Lee, and Chris Murphy, for achieving this unprecedented victory.

"Today's vote also reflects the will of the American people, who overwhelmingly support an end to the war. Indeed, Donald Trump and Saudi crown prince Mohammad bin Salman are increasingly isolated in their quest to perpetuate a misbegotten war that is fueling one of the largest humanitarian crises the world has seen. Yet, because of intense bipartisan pressure from Congress, the warring parties agreed to an initial agreement to deescalate the fighting and alleviate the humanitarian crisis.

"Though the House of Representatives was denied an opportunity to join the Senate this week, the House should immediately change course and vote to end U.S. support for the war in Yemen. The simple truth is the people of Yemen can't wait."
###
Win Without War is a diverse network of national organizations working for progressive foreign policy in America.
December 13, 2018