House Republicans Forcing Far-Right, Extremist NDAA on U.S. Communities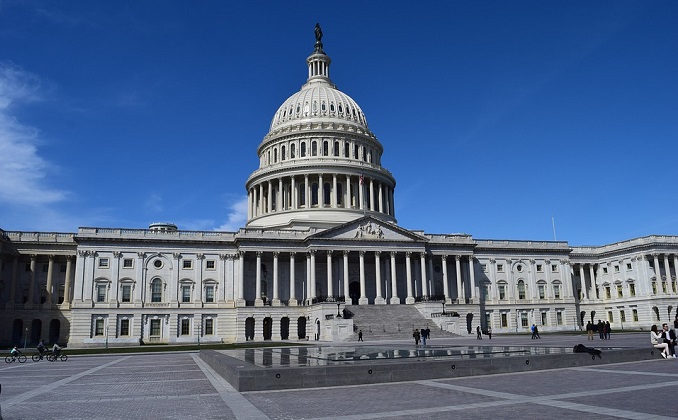 ---
Last Updated on July 28, 2023.
WASHINGTON — Win Without War President Stephen Miles released the following statement regarding the release of the second rule structuring the House floor debate on the Fiscal Year (FY) 2024 National Defense Authorization Act (NDAA): 
"Many members of Congress, and even some of our progressive allies on the hill, pride themselves on maintaining and voting for a bipartisan NDAA every year. Approaching this year's NDAA the same way would be a grave mistake, privileging a veneer of bipartisanship over the safety of women, LGBTQI+ people, and people of color. 
"After sifting through 1,500 proposed amendments, Republican leadership has made clear: they're allowing far-right extremists in Congress to use this NDAA to attack the core rights of our friends, neighbors, and communities in which we live and work. Rather than allowing common sense proposals from Democrats to address genuine national security issues, the proposed rule would  instrumentalize the NDAA to cut off abortion access, attack transgender people, and deepen the racial and gender inequalities in our society.
"To be clear: since day one, the 118th Congress has been dominated and driven by the fever dreams of far-right MAGA extremists. Many in Congress will want to hold on to the belief that the NDAA is the exception to Washington's current partisan politics, but this year, it is simply more of the same: extremist, hate-fueled politics. 
"House Republicans have made their bed, and we strongly encourage House Democrats not to lie in it. These extremist Republican amendments should be rejected, and if they are not, Democrats ought to reject the whole bill itself." 
###
Win Without War is a diverse network of activists and national organizations working for progressive foreign policy in the United States.
July 13, 2023