Congress: Support Justice for Survivors of Nuclear Testing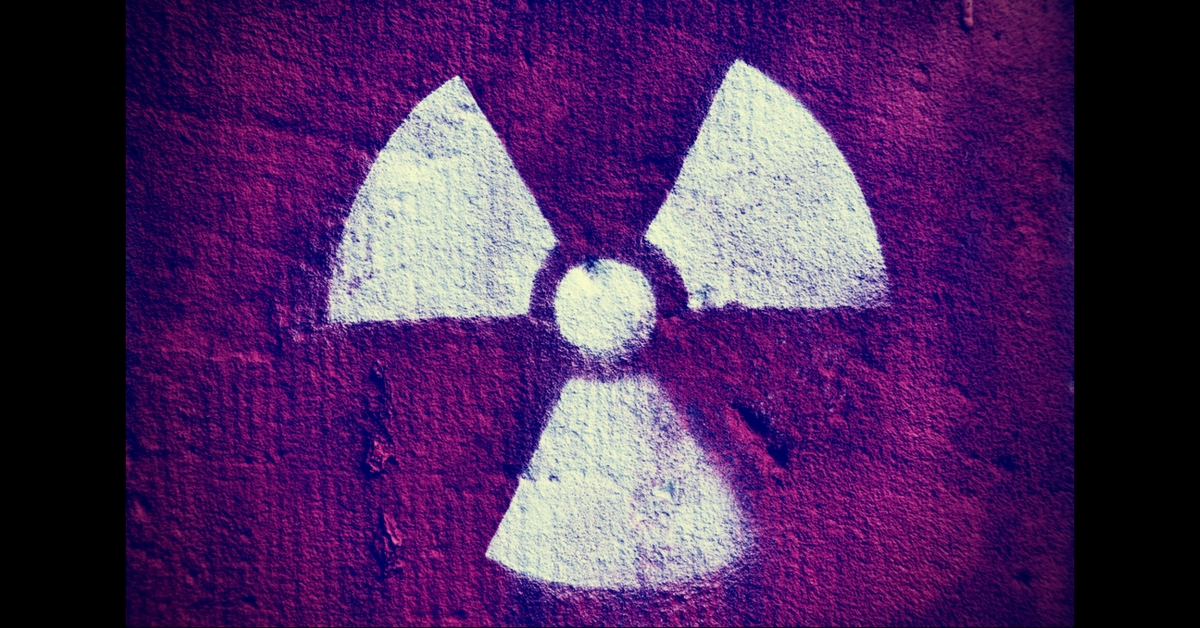 ---
Last Updated on July 31, 2023.
WASHINGTON – Win Without War Executive Director Sara Haghdoosti released the following statement after the the reintroduction of legislation to expand the Radiation Exposure Compensation Act:
"Just days ago, Rep. Teresa Leger Fernandez reintroduced her bill to provide increased compensation and healthcare access to survivors of nuclear weapons testing and uranium mining, joining efforts with Sen. Ben Ray Luján who is sponsoring an identical bill in the Senate. As an organization that pushes for the U.S. government to take accountability for the costs of war, we couldn't be more supportive of legislative action on this issue.
"From 1945 to 1962, the U.S. government conducted hundreds of above-ground nuclear weapons tests that exposed hundreds of thousands to toxic materials, poisoning people's land, water, air, and bodies. In 1945, the government also failed to warn residents in the surrounding area of the Trinity test, the first ever nuclear weapons test, in Nevada, and for years, denied that the tests were causing people to fall ill. But that wasn't the case. As people had children and grandchildren, their health problems were passed onto future generations that are still suffering today.
"It's easy to think of nuclear testing and the Cold War arms race as problems of the past. But when communities in the west and southwest are losing loved ones to diseases every week, and growing increasingly burdened by healthcare costs they can't afford, it's clear that the harmful legacy of U.S. militarism is as relevant as ever, and deserves to be addressed urgently.
"RECA was originally passed in 1990, and this bill expands the number of people who can access the program by state residency, compensable diseases, uranium worker eligibility, and other factors while also seeking to increase compensation payments.
"Fresh off the heels of Hiroshima survivors calling for nuclear abolition during the G7, and heading into a summer where the film Oppenheimer will focus millions of people's attention on nukes, Congress should use this moment to get this legislation passed as soon as possible."
###
Win Without War is a diverse network of activists and national organizations working for progressive foreign policy in the United States.
July 7, 2023