Iran: A Diplomatic Victory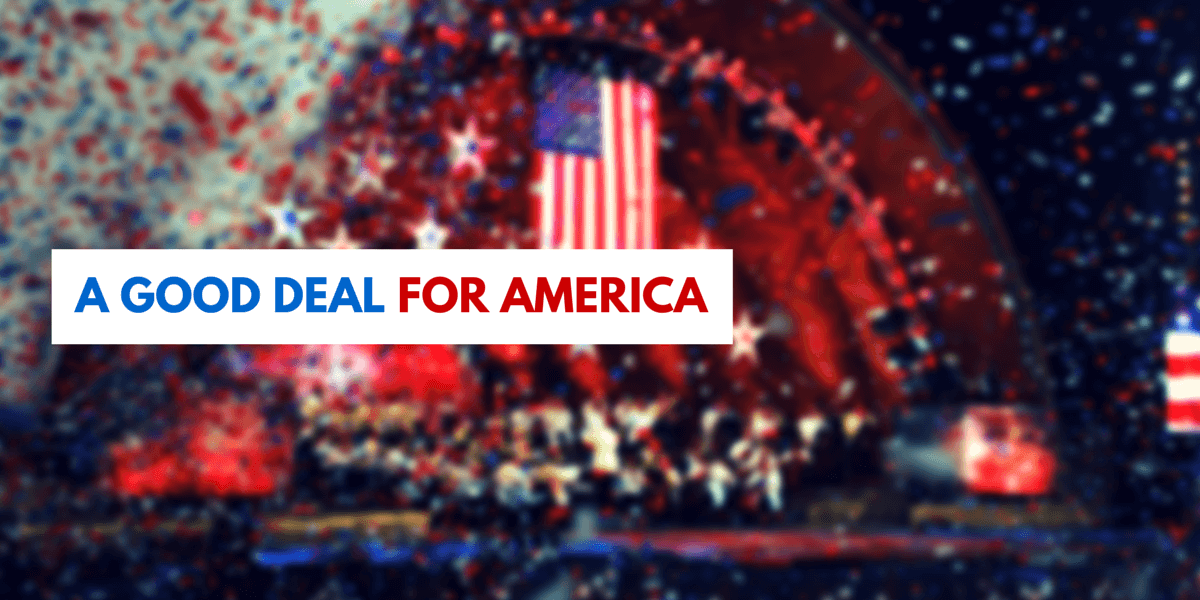 ---
Last Updated on September 12, 2015.
September 12, 2015
To: Win Without War Activists
It is difficult to express in words the deep appreciation that I feel for each and every one of our members, friends and allies. YOU made an incredible victory in the US Senate possible. YOU were there to take on and defeat the powerful, well organized and heavily funded forces that opposed the Iran agreement. YOU helped our nation to choose peace and diplomacy over military confrontation.

You helped us win without war!

Please sign our thank you card to the Senate marking this historic victory.
We began Win Without War nearly thirteen years ago to stop George W. Bush's invasion of Iraq. We organized rallies, petitions, phone calls and vigils. We engaged and joined forces with dozens of organizations around the country that were against war with Iraq – from MoveOn.org to the NAACP to the National Council of Churches among many faith-based groups to the Sierra Club and the National Organization for Women. We built working alliances with Members of Congress on Capitol Hill to take on not only the war in Iraq but also an approach to the world that was dominated by US militarism. We engaged the media and were finally able to make our case to national audiences from all the cable news shows to the New York Times to NBC's Meet the Press. We organized the nation's first "Virtual March on Washington," where one million Americans made their voices of against the war heard in the halls of the United States Senate.
We did literally everything we could think of to stop the Bush invasion of Iraq. But, we lost.  And we watched with horror as George W. Bush announced the US invasion of Iraq. Now, after many hundreds of thousands of lives – and six trillion dollars (and counting) – have been lost, we continue to pay the incredible price of war – including the ongoing carnage at the hands of lethal forces that the war unleashed and that continue to wreak havoc, chaos and bloodshed.
What we did NOT lose, however, was our determination to take on the powerful forces fueling US militarism and to stop our nation from ever making such a catastrophic mistake again. And so we decided to keep our Win Without War coalition together and to continue to organize and mobilize across diverse constituencies including organizations who may not have peace as their principle mission, but who recognize that we ALL lose when militarism wins.
When the same forces that were behind the invasion of Iraq sought to send us on the path to war with Iran, we were ready. And, because of you and millions of others, we were able to mobilize like we have never mobilized before. THANKS TO YOU, OUR VOICES WERE HEARD.
The outpouring of support and activism was incredible: Since August 2013, activists have generated 4,365,525 actions in support of diplomacy. Just since July 14, 2015, when the final deal was announced, activists have taken action to support the deal 1,603,538 times. That includes 141,539 phone calls, 1,173,009 petition signatures, and 288,990 emails to legislators.
Because of you – WE WON. Click here to sign our MoveOn.org petition to the Senate saying thank you for choosing peace.
Of course, our work is not done. Our opponents are not going away and they have not given up. There are many ways that they can wreak havoc and undermine our current path of diplomacy and they will try them all.
And, because of you, we will be ready.
We will be in touch to talk about the next important steps to build on this incredibly important success and to seek your views and your engagement. But, for now, I want you to know how deeply grateful we are for you and your strong and sustained support.
This time we DID IT – WE WON WITHOUT WAR! And that is going to make all the difference.
Warmest regards,
Tom Andrews
Director, Win Without War
Former Member, US Congress (D-ME)
September 12, 2015