People in Gaza Need Fuel Immediately to Survive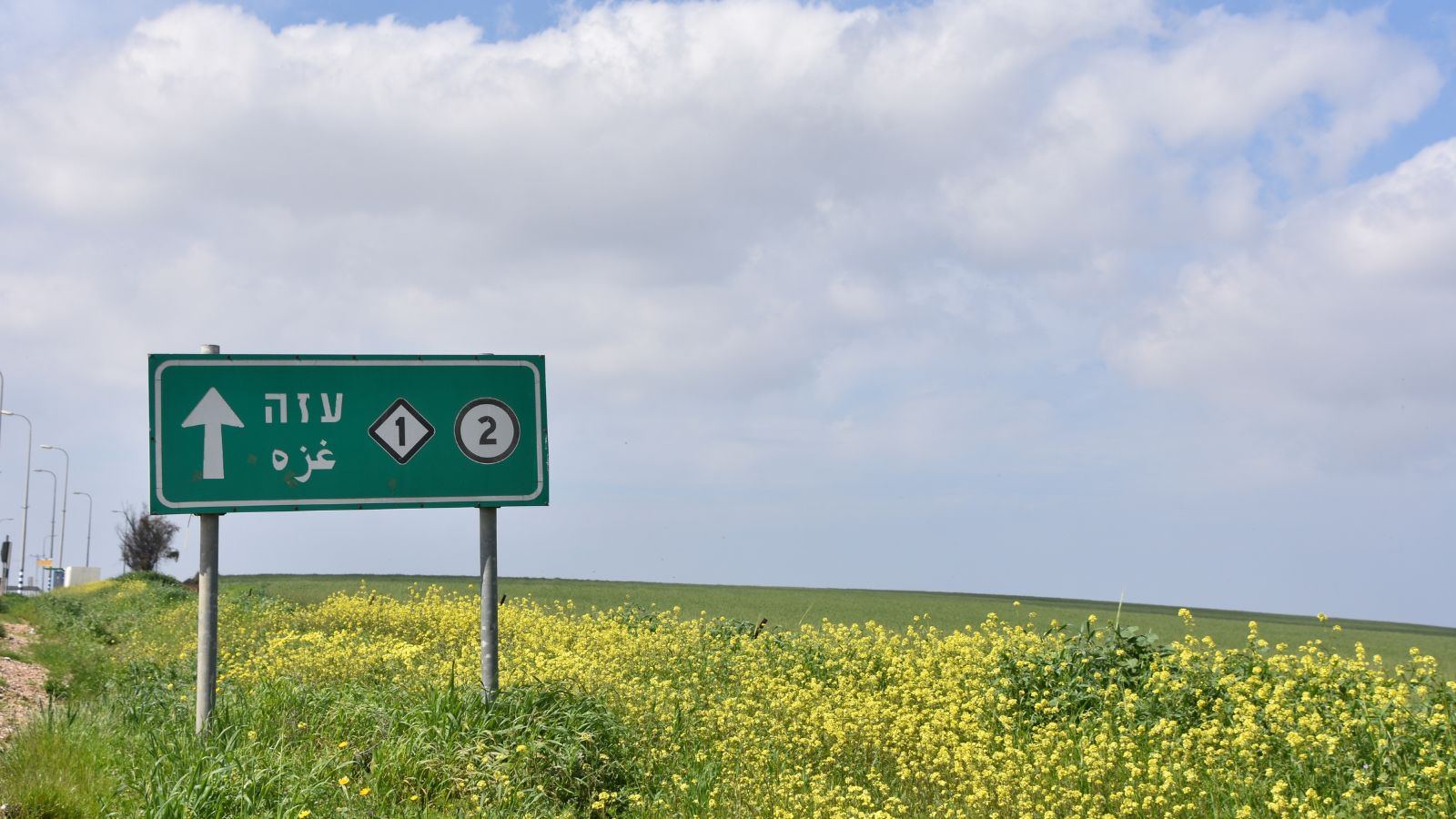 ---
Last Updated on November 2, 2023.
Washington – Win Without War Policy Director Sam Ratner released the following statement:
As more than 1.4 million people have had to flee their homes in the besieged Gaza Strip and the humanitarian situation there worsens, the Biden administration must insist that humanitarian aid to Gaza include shipments of fuel. We welcome all efforts made by the international community to ensure access to food, water, and medical care for people in need.
As United Nations Relief and Works Agency High Commissioner Philippe Lazzarini has said, "Without fuel, there will be no humanitarian assistance." Fuel has not yet been forthcoming, which is preventing even the little aid that has been delivered from reaching those who need it most.
We urge the Biden administration to pressure the Israeli government to allow for fuel deliveries to be made immediately in the Gaza Strip. The human cost of not doing so is too heavy to bear. Many hospitals across the strip have already ceased functioning due to lack of fuel for generators, and there have been reports of doctors performing surgeries under the light of mobile phones. Without fuel, trucks cannot move across the strip, meaning aid cannot reach those in desperate need. Thousands of people in Gaza have died so far because of this war. Blocking fuel shipments will result in more preventable deaths.
We know that many families in Israel are mourning loved ones, or waiting for the fate of their families who are still being held hostage. We hope that day comes soon. Hamas's actions were horrific and unacceptable. What we're seeing now isn't justice for those actions but collective punishment. It's time to move away from violence and instead find solutions that center the ability for everyone in Israel and Gaza to be able to live and thrive without the fear of violence.
###
Win Without War is a diverse network of activists and national organizations working for progressive foreign policy in the United States.
October 26, 2023