We Strongly Condemn the Israeli Government's Collective Punishment of People in Palestine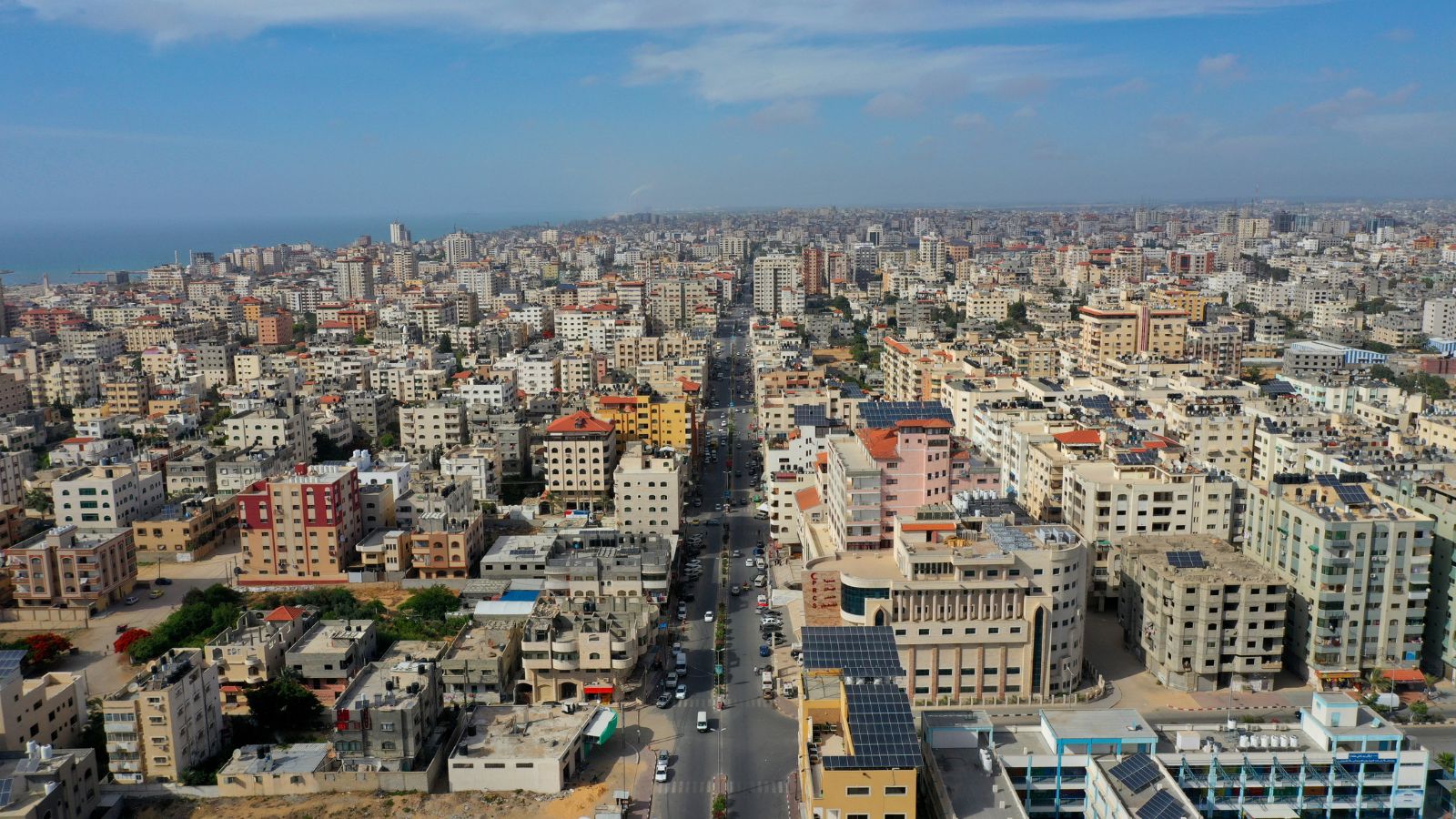 ---
Last Updated on November 2, 2023.
Washington – Win Without War Executive Director Sara Haghdoosti and President Stephen Miles released the following statement: 
We are incredibly alarmed by reports coming out of Gaza including the deaths of nearly 3,000 civilians, many of whom are children. What we are witnessing is a rapidly worsening crisis with hospitals running out of fuel and the inability to evacuate patients. We echo the concerns of humanitarian organizations on the shortage of clean water, food, and safe shelter for those attempting to flee the violence.
We condemn this appalling act of collective punishment by the Israeli government in the strongest possible terms. We urge the Biden administration, as a key ally of the Israeli government, to call for, at the very least, a temporary cessation of hostilities. We believe this will safeguard the lives of people in Gaza, ensure the flow of humanitarian aid, and ensure adherence to international law in a way that can happen immediately. In particular, the Biden administration should work to ensure the Israeli government guarantees that anyone in Gaza who chooses to flee violence at this moment will be allowed to return.
Finally, we remain horrified by the indiscriminate attacks by Hamas on people in Israel and the taking of hostages. We continue to call for their unconditional release and urge the Biden administration to do all it can to ensure they are safely returned to their families.
###
Win Without War is a diverse network of activists and national organizations working for progressive foreign policy in the United States.
October 16, 2023