At SFRC Hearing, Pompeo Demonstrates He's Unfit For Secretary of State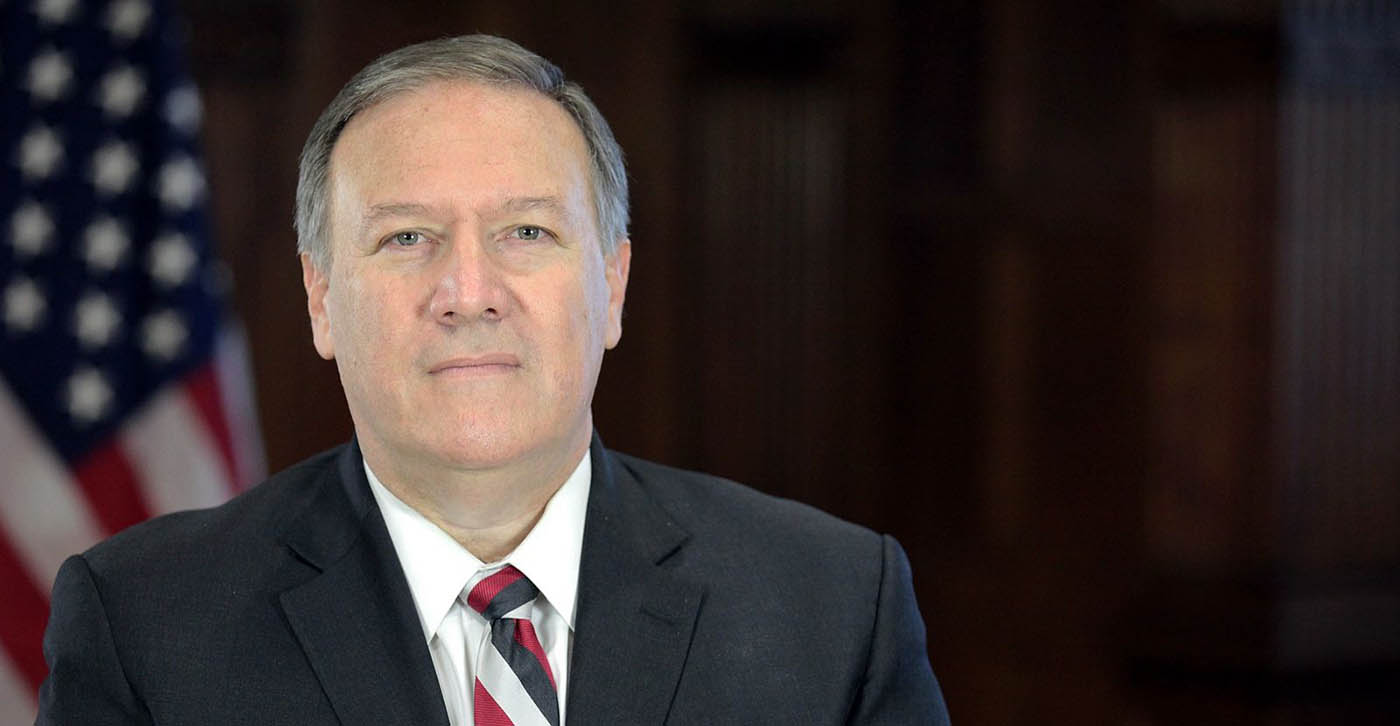 ---
Last Updated on April 12, 2018.
WASHINGTON — Win Without War Director Stephen Miles released the following statement on CIA Director Mike Pompeo's confirmation hearing to become Secretary of State:

Mike Pompeo did nothing during his confirmation hearing today to alleviate concerns about his disdain for diplomacy or that he would enable the worst impulses of Donald Trump.
Lending credibility to charges that Trump is assembling a "War Cabinet," Pompeo refused opportunities to reject a first strike on North Korea, nor would he say the war in Iraq was a bad decision or promise to counsel Trump on staying in the Iran nuclear deal. He also failed to amend for past extreme anti-Muslim comments and declined to say whether homosexuality is perversion.
Pompeo also tried unconvincingly to gloss over past bigoted remarks and his extreme or hawkish policy positions, while at the same time making statements that not only at times contradicted what he has said in the past, but also contradicted comments he made during today's hearing.  
And the fact that he said he would not resign in protest should Trump fire special prosecutor Robert Mueller indicates that Pompeo as Secretary of State will serve to reinforce Trump's reckless behavior rather than a check on it.
If any U.S. senator was on the fence about whether to support Pompeo's nomination before today's hearing, he or she now has all the evidence one would need to conclude that Pompeo is not fit for the job.
April 12, 2018