Win Without War welcomes President Biden's National Security Strategy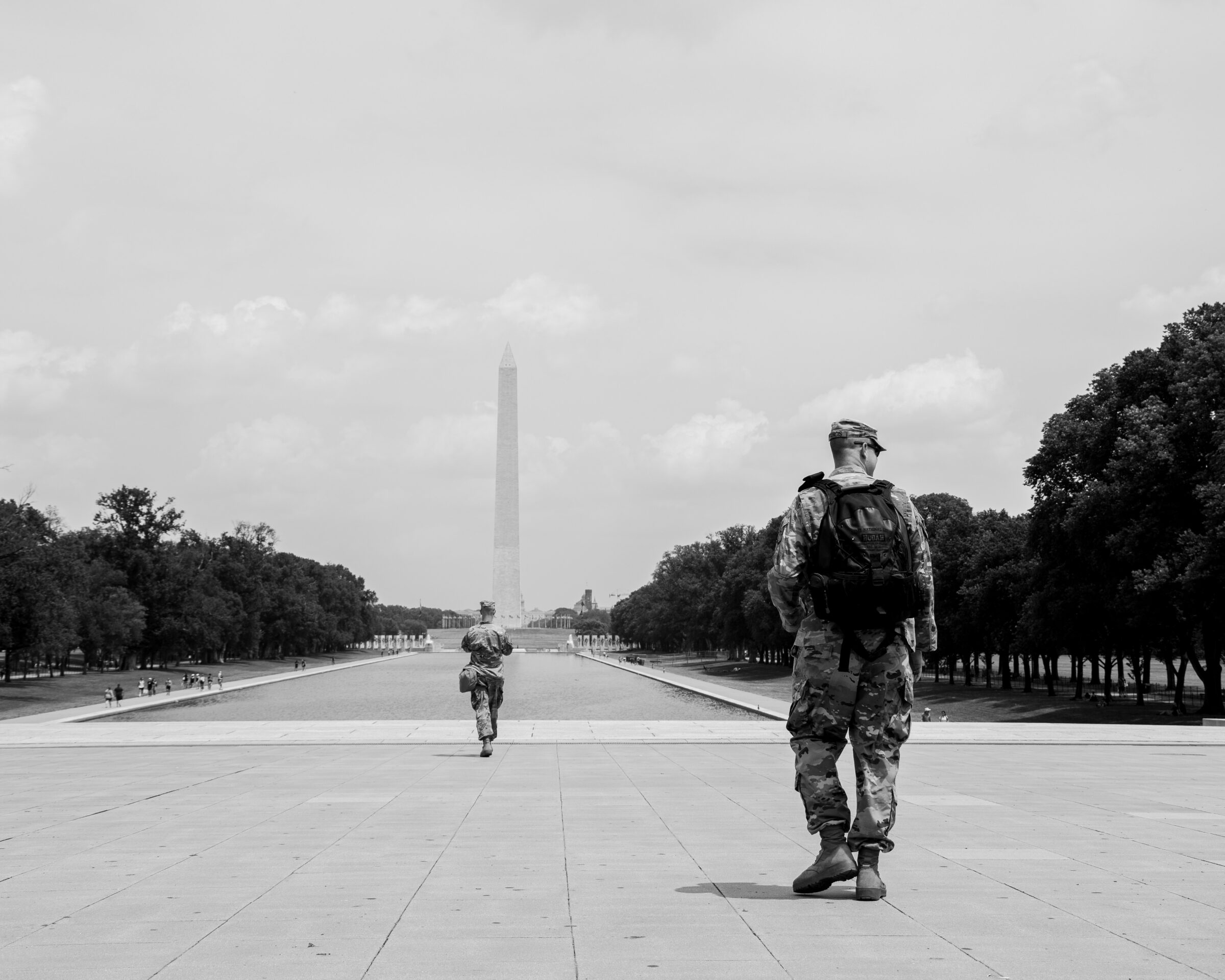 ---
Last Updated on December 16, 2022.
WASHINGTON – Win Without War Executive Director Sara Haghdoosti released the following statement in response to the release of President Biden's National Security Strategy: 
"Here's how far we've come: under the Biden administration, U.S. national security now explicitly rejects regime change and trumpets the need to center diplomacy in U.S. statecraft. President Biden's National Security Strategy is a remarkable turnaround from not only the Trump administration's bellicose and unilateral national security strategy of five years ago, but from the prevailing wisdom in policy circles just a few short years before that.
"We welcome the President's commitments to cooperation with geopolitical rivals on shared challenges to humanity. Similarly, we appreciate the administration taking strides in bridging the false divide between 'foreign' and 'domestic' issues. 
"Of course, a strategy is only as good as its execution. Too often, policymakers have failed to convert their commitments to human rights and diplomacy on paper into practice in our national security. Indeed, some of our nation's biggest failures have come when our commitments to human rights and promises of diplomacy are abandoned for the instant gratification of military might. We can and must do better. 
"We look forward to working with the Administration on implementing  its most progressive commitments – and urging them to improve where they may fall short."
###
Win Without War is a diverse network of activists and national organizations working for progressive foreign policy in the United States.
October 12, 2022