Statement: Win Without War Condemns Horrific Shooting in Uvalde, Texas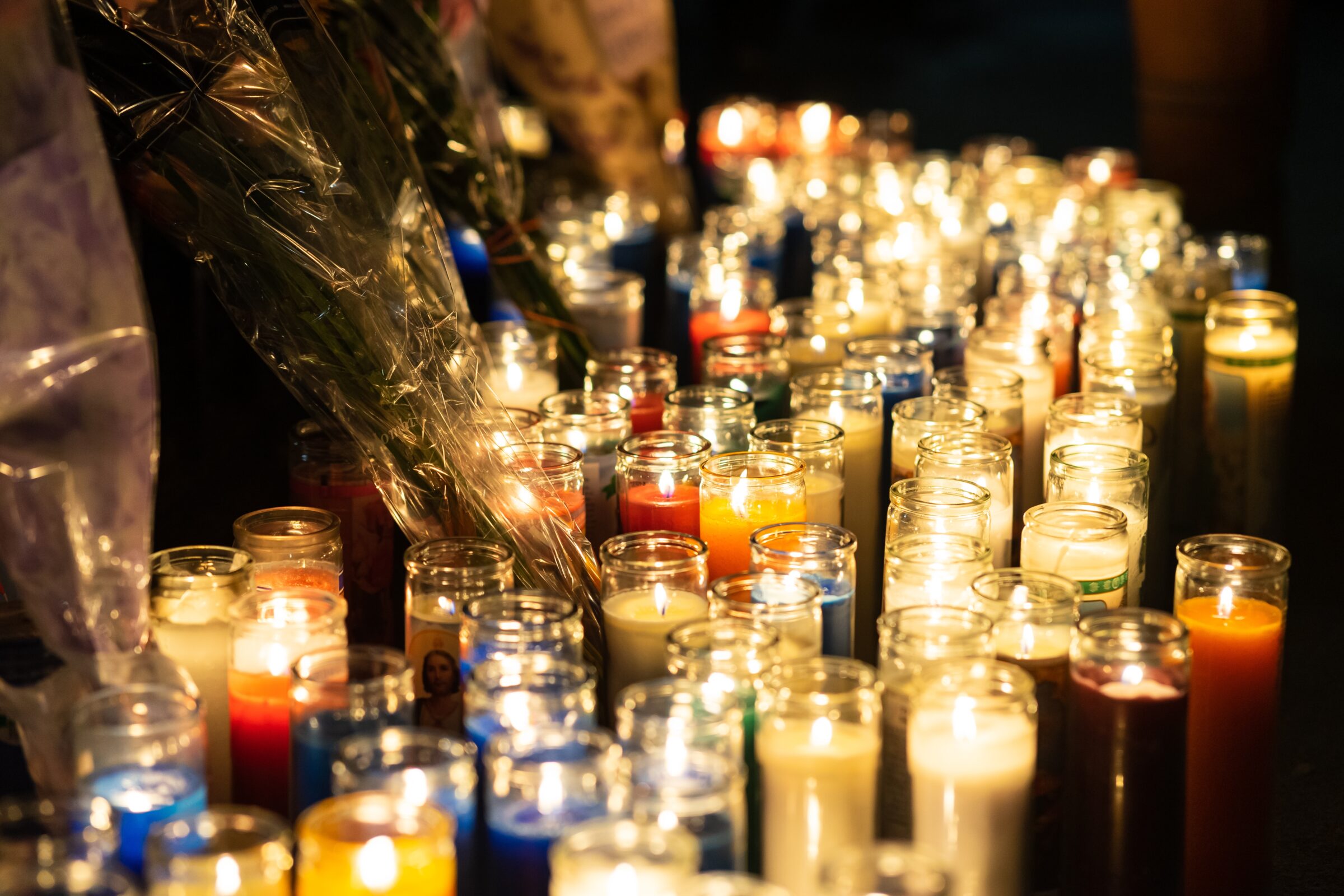 ---
Last Updated on June 15, 2022.
WASHINGTON — Win Without War Executive Director Sara Haghdoosti released the following statement regarding the mass school shooting in Uvalde, Texas on May 24: 
"Yesterday in Uvalde, Texas, families sent their kids to school, teachers went to work — and didn't come home because of a horrific mass shooting. Another community has witnessed a shocking level of violence that will stay with them for the rest of their lives, in a place where they should have been safe. We can't begin to imagine the pain and horror of the families impacted — our thoughts are with them and we hope that with our actions we can push for justice. 
"This moment is unbearable because it never should have happened. 
"Many of us are angry and also despondent because this isn't the first time we've seen someone open fire at a school. It's not the first time we've seen messages of "thoughts and prayers" from leaders instead of seeing action. This latest mass shooting is a testament to why it's so important to continue organizing for this country to move away from policies that promote violence and instead invest in safety for our communities and kids. 
"Gunmakers and weapons manufacturers, along with their lobbyists, have consistently pushed for a "national security" strategy that has left millions domestically and globally — especially the most vulnerable people among us, children — to become sacrificial for profit and power.
"And it's not only hurting our hearts, it's hurting our democracy. But surrendering to hopelessness or believing politicians who claim that thoughts and prayers are the best they can do guarantees that nothing changes. Our kids, our teachers, our communities deserve better than that. 
"We must follow the lead of groups from Sandy Hook and the survivors of the Newtown shooting, and work with them to advance their demands. And we must hold public officials who take money from the gun lobby or block gun control accountable for their criminal inaction.
"The task of pushing this country away from violence in our schools, in our communities, and in our approach to problems around the world is transformative and is not the work of a single day, week, or year. Like all change, in moments like these, it can feel impossible. With each step, each action that pushes back against hopelessness, each moment that we reclaim power from special interests, we are getting closer to the vision of ourselves, our world, that we dream of being. 
"Win Without War is committed to building a world where everyone, especially children, can feel safe and secure."  
###
Win Without War is a diverse network of activists and national organizations working for progressive foreign policy in the United States.
May 25, 2022