Statement: Imposing New Sanctions on Iran, Trump Administration's Cruelty Knows No Bounds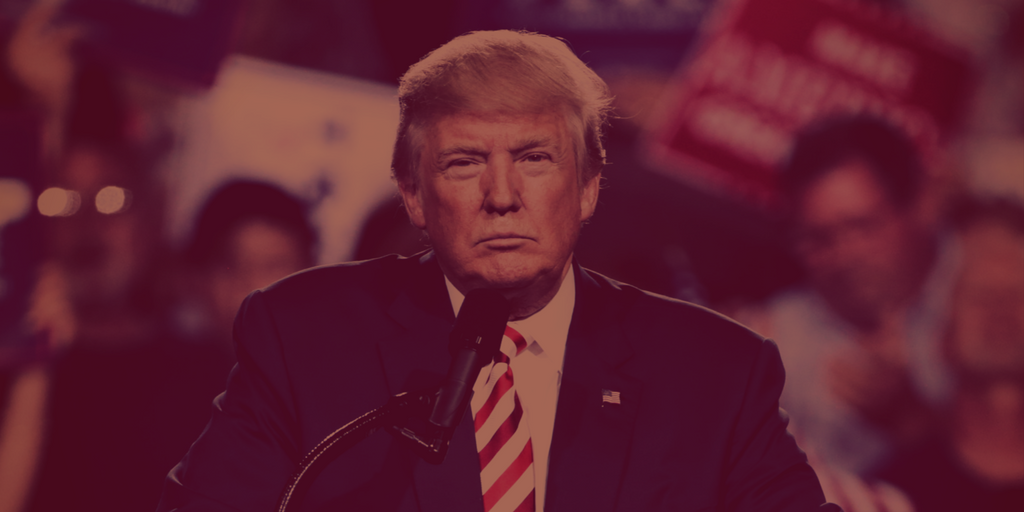 ---
Last Updated on November 17, 2020.
FOR IMMEDIATE RELEASE Thursday October 8, 2020
Contact: Michael Galant  michael@winwithoutwar.org  (203) 260-4654
WASHINGTON — Win Without War Deputy Director Sara Haghdoosti released the following statement regarding the Trump administration's imposition of new sanctions on Iran's financial sector:
"When we thought we had reached the lowest depths of the Trump administration's inhumanity, they manage to dig even deeper. In the midst of a third wave of the COVID-19 outbreak, and as the country nears 30,000 deaths from the disease, the Trump administration has imposed a new round of devastating sanctions designed to suffocate the people of Iran.
"Even before the COVID-19 crisis, U.S. sanctions on Iran were the source of immense suffering. Imposing additional sanctions during a pandemic is downright barbaric. In addition to generally fueling poverty and stifling the country's economy, U.S. sanctions make it far more difficult for people in Iran to get access to critical medical equipment and humanitarian aid.
"Further, U.S. sanctions only serve to strengthen hardliners in the Iranian government by allowing them to deflect blame for their people's suffering, rally support against an external threat, and justify the repression of grassroots peoples' movements for systemic change.
"Make no mistake: broad, sectoral sanctions are war by another name. Their intended purpose is to inflict such pain on the population as to provoke regime change. To support the people of Iran, we must end deadly sanctions, disavow the 'maximum pressure' campaign, re-engage in good-faith, multilateral diplomacy, and join in solidarity with the people of Iran in their dual struggle against authoritarianism at home and imperialism from abroad."
###

Win Without War is a diverse network of activists and national organizations working for progressive foreign policy in the United States.
October 8, 2020