Statement: Congress Must Reject Trump's Reprehensible Lame Duck Arms Sale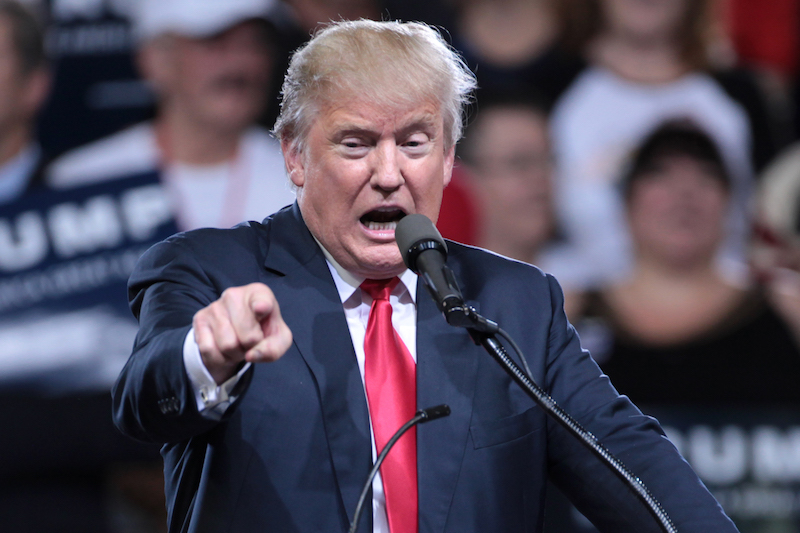 ---
Last Updated on November 17, 2020.
FOR IMMEDIATE RELEASE Tuesday November 10, 2020
Contact: Michael Galant  michael@winwithoutwar.org  (203) 260-4654
WASHINGTON — Win Without War Policy Director Kate Kizer released the following statement regarding the Trump administration's notification to Congress of its intent to sell $23 billion worth of weapons to the United Arab Emirates (UAE): 
"Donald Trump's plan to sell $23 billion worth of aircraft, drones, and bombs to the United Arab Emirates on his way out the White House door is reprehensible. This deal can't be divorced from the deep influence machine the UAE has built in Washington and within this administration. The sales are nothing more than a craven attempt to arm one of the most anti-democratic governments in the region knowing that there will be no repercussions come January for the death and destruction they have wrought in Yemen and throughout the region. 
"The United States should not be in the business of arming human rights abusers — not when those weapons are used regularly in Yemen, Libya, and the Horn of Africa to massacre civilians, not when those weapons have repeatedly ended up in the hands of violent non-state actors in direct contravention of U.S. law, not during a lame duck period, not ever. For far too long, U.S. policy on arms sales has been driven by backroom deals, misperceived, militarized U.S. interests, and the corrupt desires of weapons manufacturers.
"This month, the people of the United States turned out in record numbers to repudiate this administration and all that it stands for, including its foreign policy. Congress must unequivocally reject Trump's last-ditch effort to force through an arms deal in the interests of weapons executives and his human rights-abusing friends in the UAE before he leaves office. The incoming Biden administration, for its part, should do all that is in its power to block the sale, prevent similar sales in the future, and redefine U.S. foreign policy to put human rights — not corporate profits — first."
###

Win Without War is a diverse network of activists and national organizations working for progressive foreign policy in the United States.
November 10, 2020