Statement: Netanyahu Barring Tlaib & Omar From Israel Is Shameful & Weak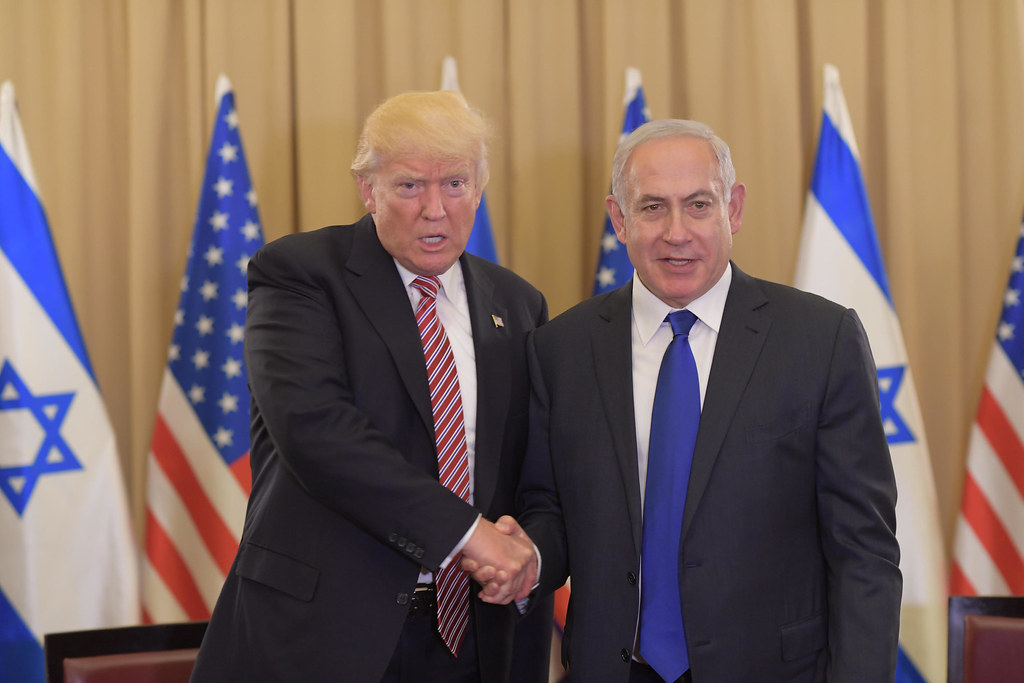 ---
Last Updated on August 15, 2019.
FOR IMMEDIATE RELEASE Thursday, August 15, 2019
Contact: Ben Armbruster ben@winwithoutwar.org 202-247-7133

WASHINGTON — Win Without War Executive Director Stephen Miles released the following statement in response to Israeli Prime Minister Benjamin Netanyahu barring Reps. Rashida Tlaib and Ilhan Omar from entering Israel/Palestine:
"Benjamin Netanyahu's decision to bar Reps. Rashida Tlaib and Ilhan Omar from entering Israel/Palestine is disgraceful and preposterous, and represents an affront to democratic values and an utter disrespect for the United States Congress and the U.S.-Israeli relationship.
"Netanyahu's move only demonstrates weakness, and a fear of those who do not share his authoritarian views and seek to shine a light on the Israeli occupation and the oppression it imposes upon the Palestinian people. The reality is that this is just the latest move to silence those advocating for equal rights for all in Israel and Palestine. 
"Moreover, Donald Trump's wholehearted support for barring these two prominent Members of Congress from Israel and the Occupied Palestinian Territories—and his absurd and 100 percent false, racist, and incendiary attacks on Reps. Tlaib and Omar—once again demonstrates the downward spiral of the authoritarian-like affinity and collaboration between the current U.S. president and Israeli prime minister.
"All Americans as well as U.S., Israeli, and Palestinian political leaders of all ideologies and party affiliations must speak out against this absurdity, and in solidarity with Reps. Tlaib and Omar—particularly House Speaker Nancy Pelosi, House Majority Leader Steny Hoyer, and Senate Minority Leader Chuck Schumer."
###
Win Without War is a diverse network of activists and national organizations working for progressive foreign policy in the United States.
"Trump Visits Israel" by IsraelMFA is licensed under CC BY-NC 2.0
August 15, 2019