Win Without War Statement in Response to Trump Administration Decision on TPS for Syria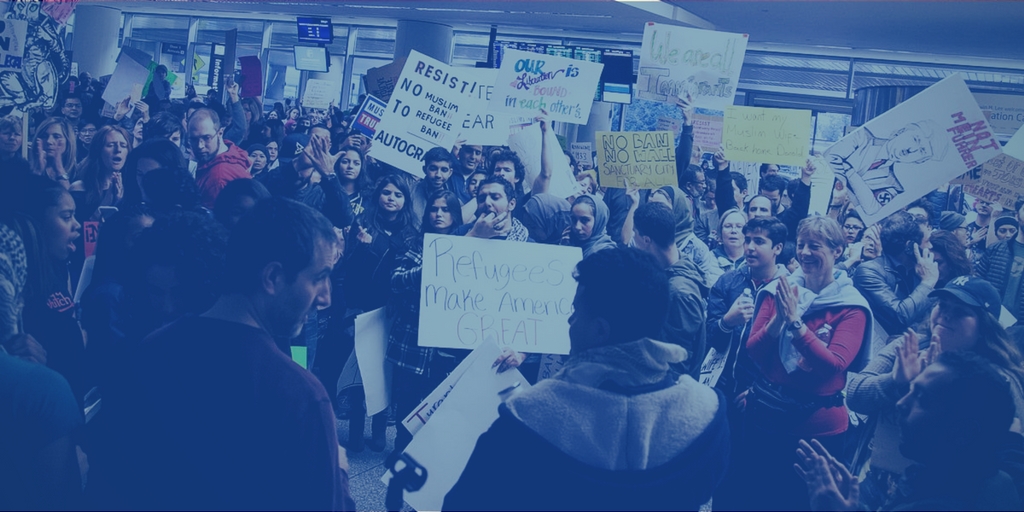 ---
Last Updated on August 1, 2019.
WASHINGTON, DC — Win Without War Policy and Advocacy Program Manager Mariam Iskajyan released the following statement in response to the Trump administration's announcement today that it will grant an 18-month extension, but not redesignate, Temporary Protected Status (TPS) for Syria:
"Once again, today the Trump administration made a heartless and bigoted decision by continuing to cut off a critical lifeline for people seeking safety. 
"While we welcome the 18-month extension of TPS for Syria, the administration's decision to not redesignate TPS will leave too many Syrians to an uncertain fate. Syrians who fled the war after an arbitrary cut off date should not be denied the opportunity to apply for TPS protections, and because of this decision, could ultimately face deportation to an active war zone and humanitarian crisis.
"The irreparable heartache and harm of more than eight years of war — one in which the U.S. is an active combatant — must warrant Syrians, at the bare minimum, to not be sent into conditions where their lives would be further upended. Instead of greenlighting deportations and potential death sentences, the U.S. should open — and widen — pathways for survivors of conflict to heal, rebuild their lives, and seek justice for their forcible displacement.
"As with Yemen, Sudan, Liberia, El Salvador, Haiti, and so many other countries before this, the Trump administration has shown that its singular goal is to institutionalize cruelty as the beating heart of its immigration and foreign policy agenda.
"We urge Congress to condemn the administration's failings, and instead enact policies that save and uplift, not endanger and dehumanize, all people who seek refuge and a better life in the United States.
###
Win Without War is a diverse network of activists and national organizations working for progressive foreign policy in the United States.
August 1, 2019