Statement: The War Was a Failure. Now, We Must Open Our Doors to Its Refugees.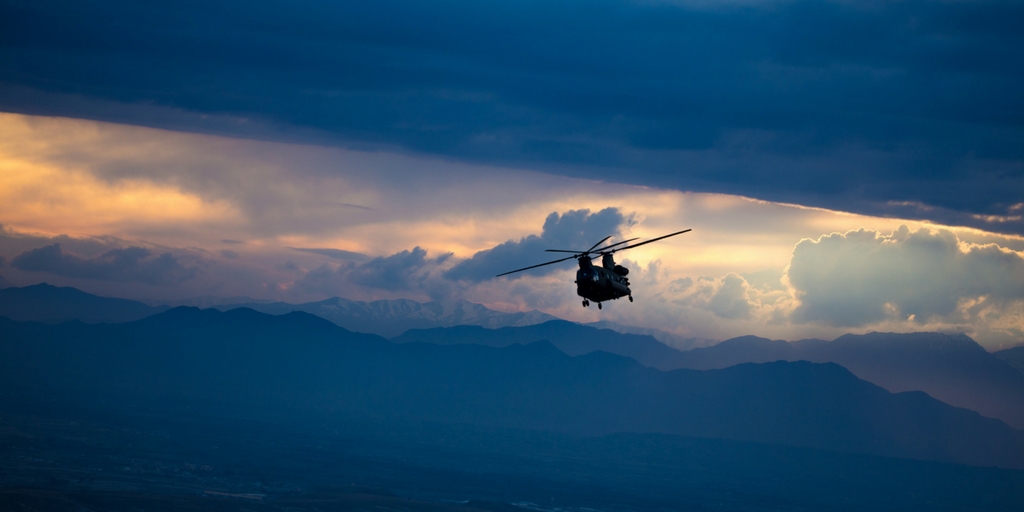 ---
Last Updated on August 31, 2021.
FOR IMMEDIATE RELEASE Monday August 16, 2021
CONTACT Michael Galant, michael@winwithoutwar.org, +1 (203) 260-4654
WASHINGTON — Win Without War Executive Director Stephen Miles released the following statement regarding President Biden's recent speech on the current situation in Afghanistan:
"As President Biden provides an update on the events unfolding in Afghanistan, we are reminded yet again that these are the horrific costs of endless war. The rapid collapse of the Afghan security forces and government is tragic proof that the invasion was a mistake, and the occupation a failure.
"There is not, nor was there ever, a U.S. military solution in Afghanistan. President Biden's decision to recognize that and bring U.S. troops home was the right one. Now, we must do everything that we can to protect those who have borne the brunt of this decades-long conflict.
"The task before us now is clear: to save as many Afghan lives as possible. While we are glad that the President is focused on the safety of SIV applicants who assisted the United States, we hope he goes much further in the coming days to expand refugee protections for any Afghan seeking refuge from the Taliban and the ongoing conflict.
After twenty years of occupation, and many prior of disastrous interventions, the United States has a profound moral obligation to the people of Afghanistan. That means, above all, opening our doors to all who seek refuge, and providing as much humanitarian aid and support for civil society as is needed."
###
Win Without War is a diverse network of activists and national organizations working for progressive foreign policy in the United States.
August 16, 2021