Statement: $6 Billion Meant for Afghan Military Must Be Used to Save Afghan Lives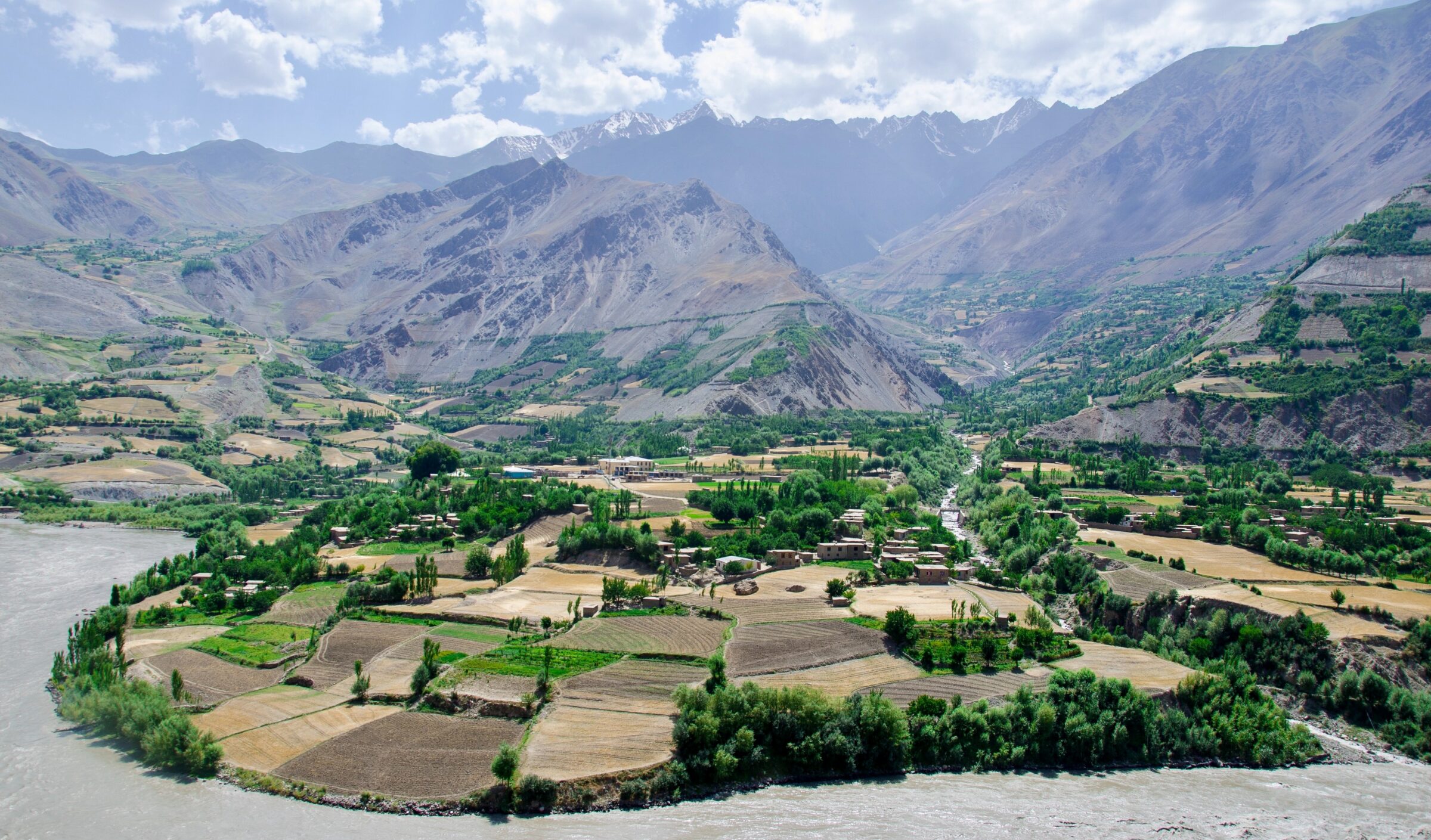 ---
Last Updated on September 1, 2021.
WASHINGTON — Win Without War Policy Director Kate Kizer released the following statement regarding the roughly $6 billion either previously appropriated or budgeted for fiscal year 2022 for the Afghan security forces:
"In a moment of immense need for the people of Afghanistan, some in Congress intend to divert billions of dollars originally intended for the now-defunct Afghan security forces to wage more endless war abroad. This is an outrage.
"We owe the people of Afghanistan an immeasurable debt. Every last dollar of the $6 billion must be used to help save Afghan lives, not to boost Pentagon contractor profits. 
"Redirecting these $6 billion to finance evacuations, refugee resettlement, and much-needed humanitarian assistance, for example, could spell the difference between life and death for countless Afghans. After two decades of occupation, tens of thousands of lives lost, and millions more displaced, it would be an insult to the people of Afghanistan to turn around and use the funds freed up by their government's collapse to double down on weapons and war.
"The lesson of Afghanistan is that endless war does not work. Having spent $2 trillion on that lesson, now is our chance to prove we learned it by investing in saving lives, not waging more war."
###
Win Without War is a diverse network of activists and national organizations working for progressive foreign policy in the United States.
August 25, 2021