Enough Is Enough: We Cannot Fail Afghans Again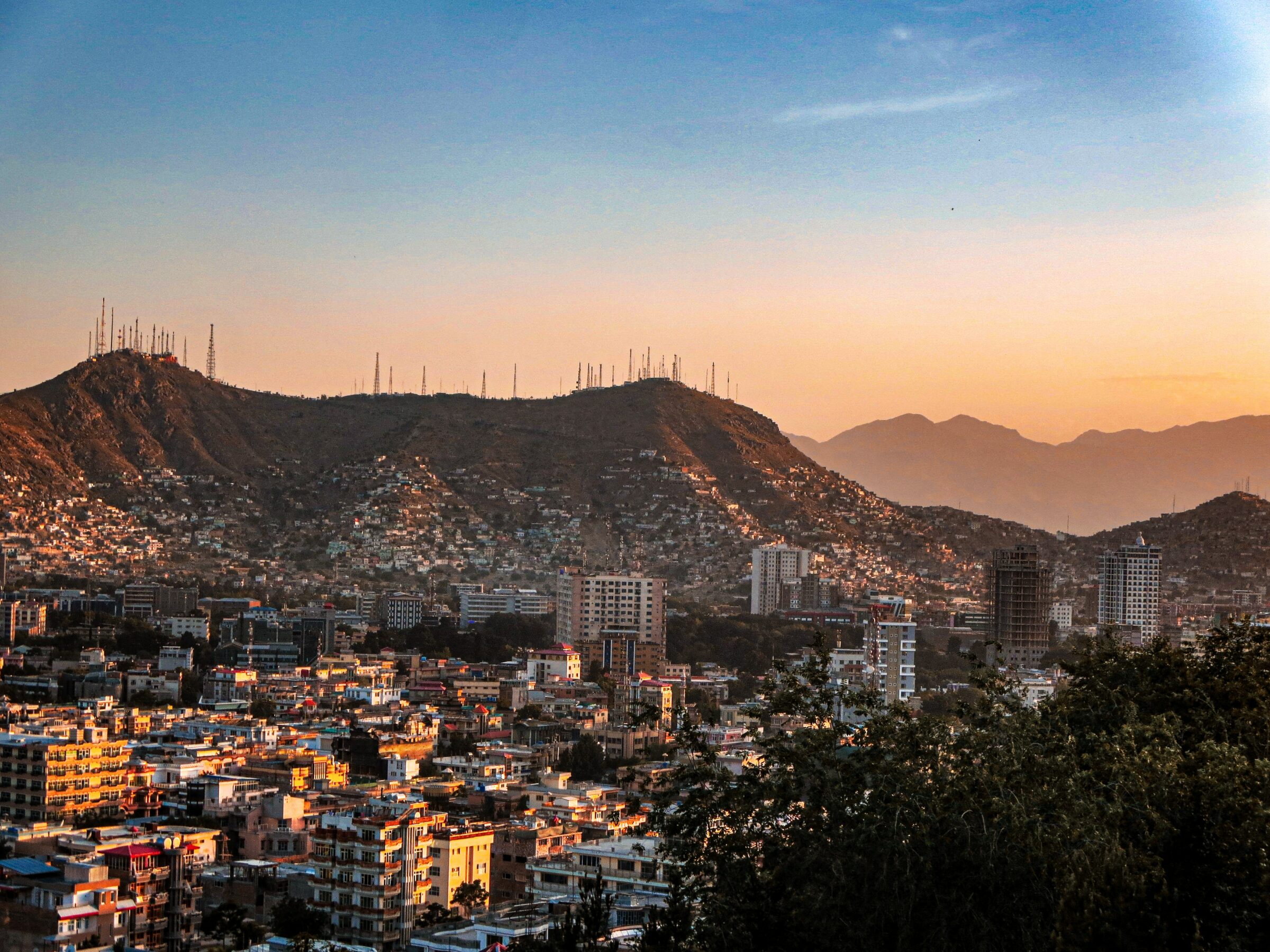 ---
Last Updated on March 9, 2023.
WASHINGTON — Win Without War Executive Director Sara Haghdoosti released the following statement in response to Congress' failure to include the Afghan Adjustment Act (AAA) in the omnibus bill: 
"For decades, people in Afghanistan put their lives on the line for Americans. The fact that the Afghan Adjustment Act didn't make it into this year's omnibus or receive a separate vote on the floor of the House or Senate is nothing short of a betrayal and threatens the security of over 78,000 Afghans currently in the U.S.

"I have been working closely with some of these displaced families in Illinois. I hear stories of near escapes, worries about family left behind, and struggles of adjusting to a new place. The fact that they may be forced to worry about their legal status is cruel. Their deportation could very well cost them their lives and the lives of their families. Congress' failure to pass the AAA enables this fear and violence. There is no excuse.

"The 118th Congress must do more to protect Afghans in the U.S. and those still in Afghanistan. This means that the new Congress must focus efforts on swiftly passing the AAA while unfreezing central bank assets to ease Afghanistan's liquidity crisis. Finally, the Biden administration must expand and bolster its resettlement programs to support Afghans and all refugees seeking shelter from crises. While Afghans suffer underTaliban rule and a crumbling economy, we must not add to their suffering in Afghanistan or here in the United States. These changes are long overdue and the bare minimum of what it means to keep our promises to the Afghan people."
###
Win Without War is a diverse network of activists and national organizations working for progressive foreign policy in the United States. 
December 22, 2022