Senate NDAA Debate and Vote Sets Up Decisive Fight Over Basic Rights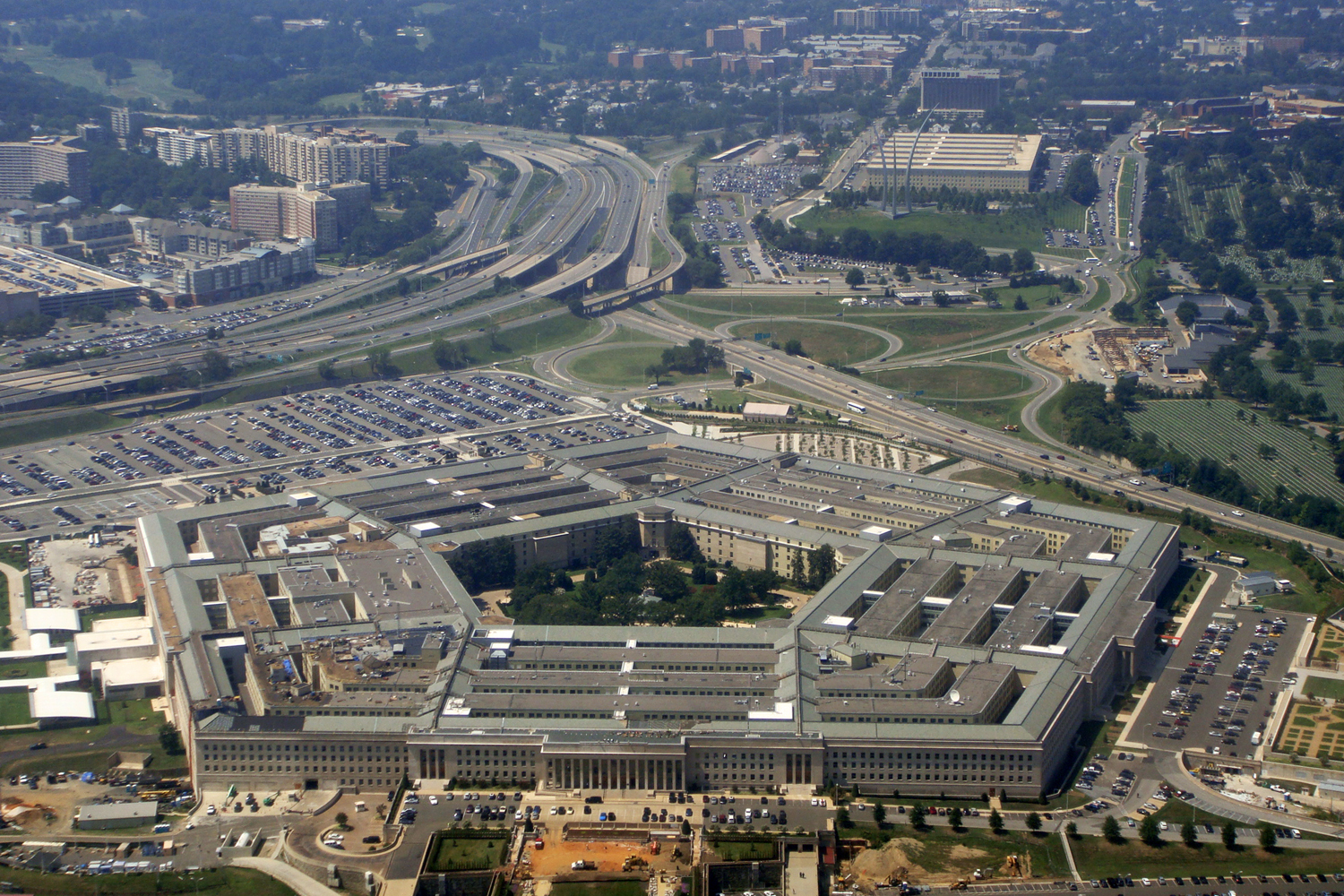 ---
Last Updated on August 25, 2023.
WASHINGTON – Win Without War President Stephen Miles released the following statement in response to the passage of S.2226, the fiscal year 2024 National Defense Authorization Act (NDAA), by an 86-11 margin:
"As the debate over the Senate NDAA drew to a close last night, we were thrilled to see the passage of an amendment authorizing the expansion of the Radiation Exposure Compensation Act (RECA). For nearly 80 years, generations of U.S. civilians and servicemembers have struggled with illnesses caused by radiation exposure from nuclear weapons testing and uranium mining, often without compensation. Nothing can bring back those we've already lost to time and illness, but the Senate vote is a welcome affirmation that the U.S. government can meet the needs of the victims of our nuclear arms race.
"At the same time, we're furious that the Afghan Adjustment Act, which would create a path to permanent residency for tens of thousands of Afghans living in the United States, did not even receive a vote. The Senate cannot continue to sidestep the aftershocks of the 20-year war and occupation of Afghanistan by keeping Afghans in our communities in limbo nearly two years since the U.S. withdrawal from the country.
"As the NDAA moves to conference negotiations between House and Senate, we're clear-eyed on the risks this legislation poses to so many impacted communities, especially as the far right fights for the racist, misogynist, and anti-LGBTQ+ provisions in the House-passed bill. 
"RECA expansion must be maintained, the Afghan Adjustment Act must be added in, and efforts to fight Pentagon waste must continue. None of these measures, however, can survive without an organized push to strip out the worst provisions of the House bill in conference negotiations. For that to happen, we need a unified chorus from Democratic leadership that our basic rights aren't up for debate, backed by a genuine veto threat from the White House." 
###
Win Without War is a diverse network of activists and national organizations working for progressive foreign policy in the United States.
July 28, 2023