Statement: Escalating Violence in Afghanistan is Tragic Proof That War Cannot Build Peace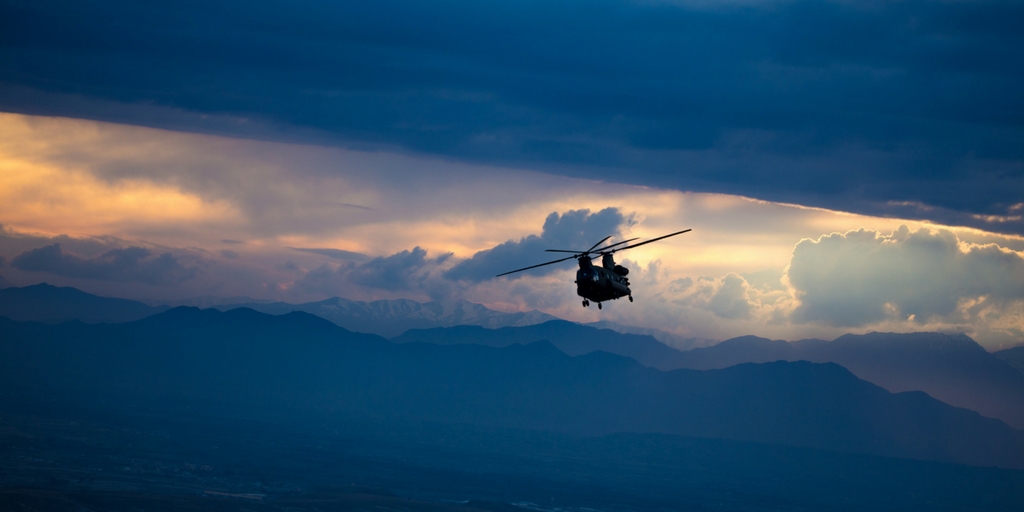 ---
Last Updated on August 30, 2021.
FOR IMMEDIATE RELEASE Friday August 13, 2021
CONTACT Michael Galant, michael@winwithoutwar.org, +1 (203) 260-4654
WASHINGTON — Win Without War Executive Director Stephen Miles released the following statement regarding the ongoing U.S. withdrawal from Afghanistan:
"The tragic events unfolding in Afghanistan are yet further proof of the utter failure of our country's endless wars and the mindset that enables them. Nearly two decades of military intervention and occupation did not build lasting peace. No number of bombs dropped, no length of time occupied, would have.
"President Biden was right to recognize what the U.S. public had long ago: there were no military solutions to conflict in Afghanistan, and it was time to bring U.S. troops home.
"There is no doubt that the people of Afghanistan are facing a terrible tragedy, and that the U.S. government is in part responsible, from its decades-long decision to prioritize counterterrorism over the needs of everyday Afghans, to its failure to have more robustly planned for a post-occupation Afghanistan. But the United States can best help mitigate violence today not with bombs, but with diplomacy, and by supporting efforts to build peace: keeping the U.S. embassy open, offering refuge to those fleeing the violence, expanding the amount of U.S. humanitarian assistance to Afghanistan and any country taking in refugees, prioritizing justice and accountability for war crimes in its diplomacy, and working multilaterally and in support of the UN to push for a ceasefire and an eventual restart to negotiations.
"Our responsibility toward Afghanistan does not end with the end of our military occupation. Just the opposite: only now that we may finally recognize the failure of the war-first approach can we fully start down the long, difficult path of peace."
###
Win Without War is a diverse network of activists and national organizations working for progressive foreign policy in the United States.
August 13, 2021