Keeping the Refugee Cap Steady is Inadequate for the Crisis Before Us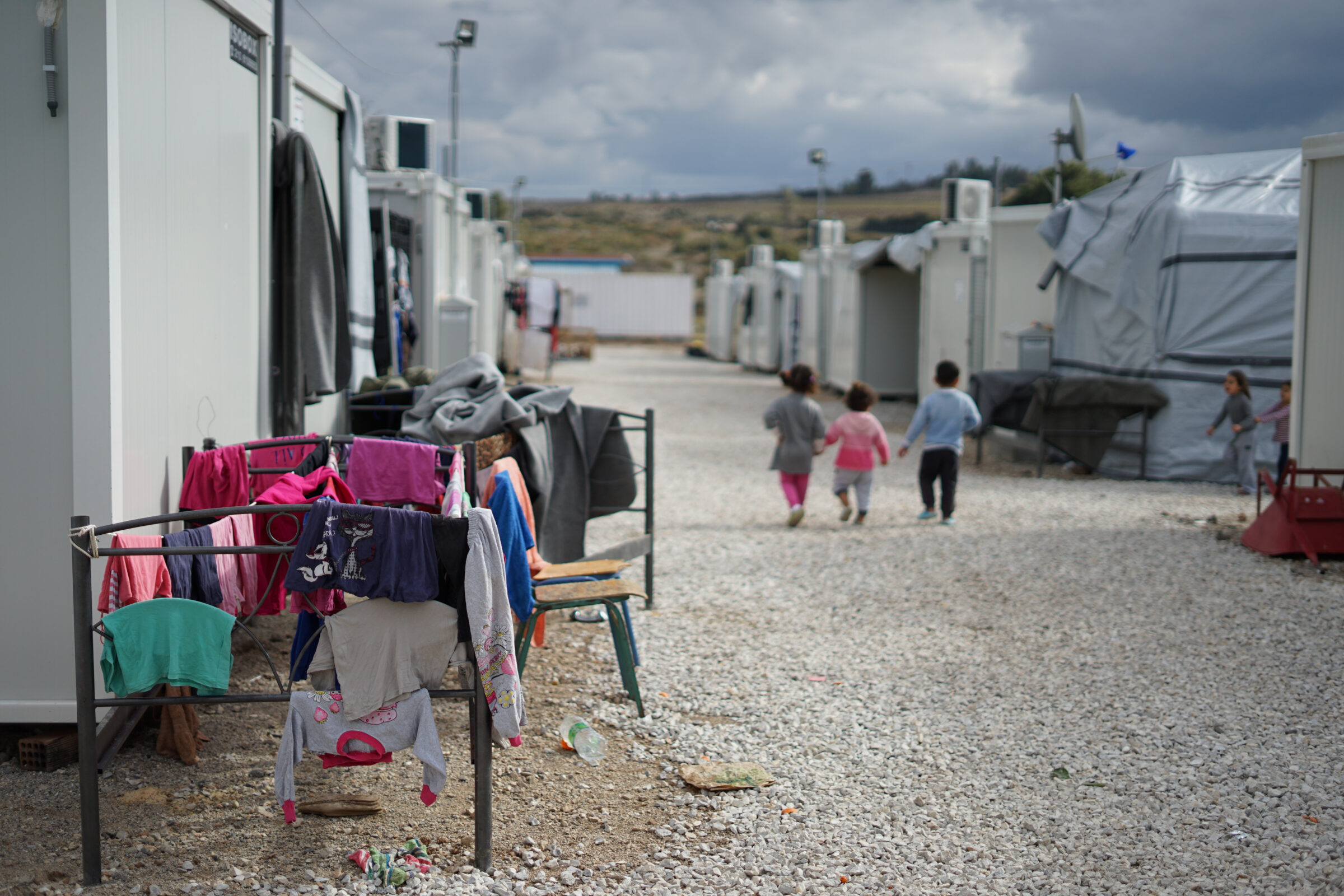 ---
Last Updated on November 14, 2022.
Washington – Win Without War Executive Director Sara Haghdoosti released the following statement in response to the Biden administration's decision to keep the refugee cap at 125,000 refugees for next year:
"President Biden's announcement that the United States will be keeping the refugee cap at 125,000 is a devastating let down for the over 100 million people around the world who have left their homes in search of safety. They are the globe's most vulnerable: conflict, climate, and political refugees desperately waiting for the wealthiest on the planet to do their part. The admissions cap should have hit 200,000 long ago. 
"Quite simply, we are not even doing the bare minimum. While we welcomed President Biden's decision to increase the refugee cap last year from the previous president's intentionally cruel 15,000, we have not kept up with the sheer breadth of crises the world faces. With our resources and the values our government espouses, the United States should be leading in its embrace of refugees. Instead, we are failing to reach even our inadequate goals, with our broken system processing only about 20,000 refugees since last year.
"I have worked with Afghan refugees in the midwest, who escaped the violence of the Taliban only to face an impossible journey to the U.S. The Ukrainians, Venezuelans, and Syrians like them deserve better than bureaucratic obstacles and political theater. The people of the U.S. have the wealth and willingness to help. Mr. President, will you match their heart and step up? You can do this without Congress. The world's most vulnerable need you."
###
Win Without War is a diverse network of activists and national organizations working for progressive foreign policy in the United States.
September 28, 2022