Statement: Trump's Muslim Ban Expansion is Discriminatory, Malicious, and Inhumane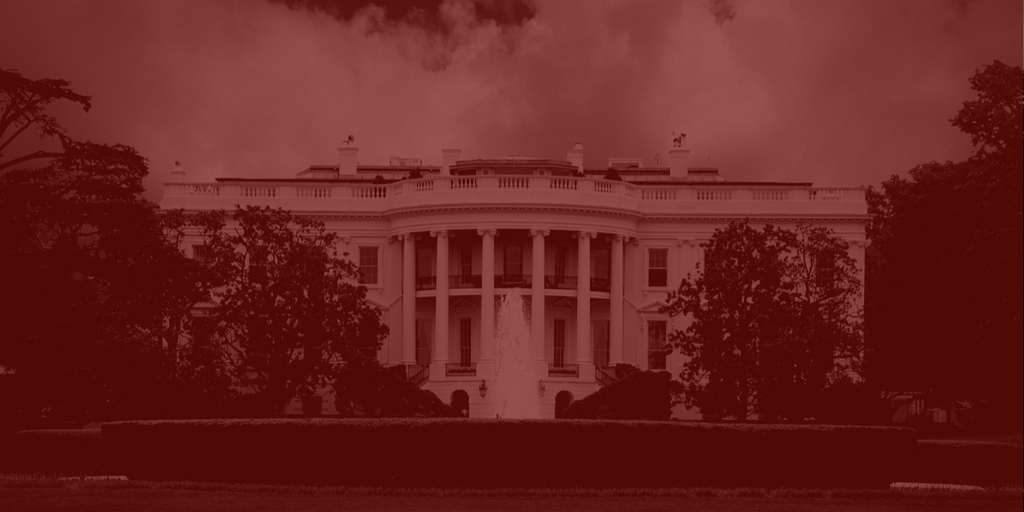 ---
Last Updated on February 12, 2020.
FOR IMMEDIATE RELEASE January 31, 2020
Contact: Michael Galant michael@winwithoutwar.org 203-260-4654
WASHINGTON — Win Without War Policy and Advocacy Program Manager Mariam Iskajyan released the following statement in response to the Trump administration's announced expansion of its Muslim Ban:
"The Trump administration's dramatic expansion of the Muslim Ban is fueled by xenophobia, racism, and anti-Muslim hate. We oppose this expansion, just as unequivocally as we have for each iteration of the Muslim Ban. We join in solidarity with Muslim, immigrant, and progressive communities across the nation and globally to say 'No Muslim Ban EVER.'
"For Donald Trump, the Muslim Ban is a tool to rally support and advance his broader campaign of white supremacism. For the people it affects, it is a devastating force of irreparable harm, separating families, fueling bigoted attacks, denying life-saving medical care, and forcing innocent people into violent situations and economic hardship. This ban affects real lives.
"In addition to the seven countries already blocked under the most recent iteration of the ban, the expansion includes the Muslim-majority countries of Kyrgyzstan, Nigeria, and Sudan. It also includes Eritrea and Tanzania, which have sizable Muslim populations, and Burma, whose Muslim minorities continue to face targeted state violence and human rights abuses.
"We call not only for the immediate repeal of this ban, such as through the NO BAN Act (H.R.2214 and S.1123), but for a total reorientation of the U.S.' approach to migration. That includes decriminalizing immigration, demilitarizing U.S. borders, and ending the failed foreign policies that fuel displacement: endless war, climate crisis inaction, and an exploitative, unequal global economic system. We call instead for equitable and humane immigration and foreign policies to uphold all peoples' dignity, security, and humanity." 
###
Win Without War is a diverse network of activists and national organizations working for progressive foreign policy in the United States.
January 31, 2020