Win Without War: Biden Takes Huge Step to Put Values First with Yemen Decision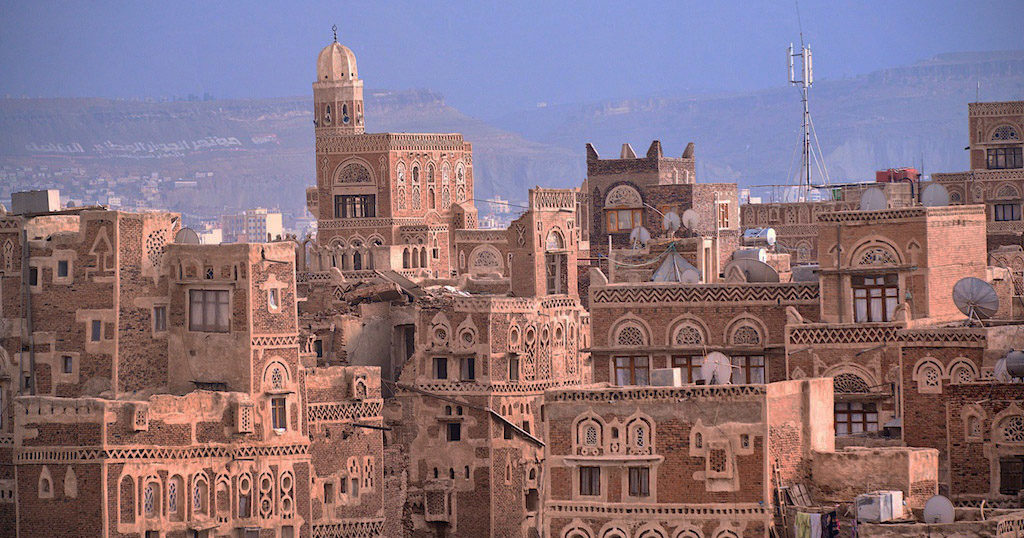 ---
Last Updated on February 19, 2021.
WASHINGTON — Win Without War Policy Director Kate Kizer released the following statement regarding the Biden administration's reported decision to end all U.S. "offensive support" in Yemen:
"President Biden's expected decision to end offensive U.S. military support in Yemen is a momentous victory. We, along with all those who have for years fought U.S. complicity in the catastrophic war in Yemen, are thrilled that this day is finally here. We commend the Biden administration for following through on its campaign promise.
"Today's announcement would not have been possible without the tireless efforts of progressive leaders, Yemeni advocates, and activists across the country and from around the world. It was only through this organizing – in the U.S., but also across borders with activists in Yemen and European capitals – that we were able to expose the true nature of the U.S. military in the war in Yemen and its devastating human costs. This is what it looks like when the people mobilize transnationally to fight the war machine and craft a foreign policy that puts human wellbeing before arms industry profits.
"Today's action is only a step toward finally ending the destructive U.S. role in Yemen. The reversal of a destructive policy does not, on its own, constitute peace, healing, or justice for the Yemenis who have long suffered as a result of U.S. intervention. The time is now for the United States to commit to investing in the robust multilateral diplomacy needed to find an inclusive settlement to this conflict. We won't stop organizing until the U.S. ends all of its harmful policies towards Yemen and works to build accountability for the atrocities committed.
"Today's announcement is a sign of the power of our movement for a more peaceful, progressive U.S. foreign policy. This is only the beginning. Now is the time for a clean break from the past and for the U.S. to finally commit to seeking positive peace in Yemen."
###
Win Without War is a diverse network of activists and national organizations working for progressive foreign policy in the United States.
February 4, 2021