Win Without War Joins in Solidarity with Struggle for Reproductive Rights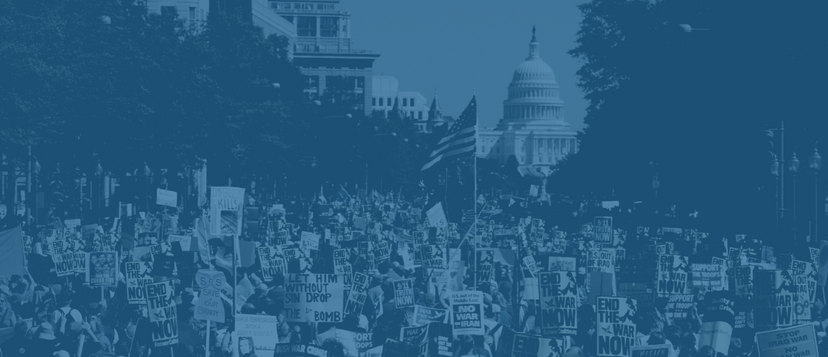 ---
Last Updated on September 21, 2021.
WASHINGTON — Win Without War Deputy Director Sara Haghdoosti released the following statement following the Supreme Court decision to uphold Texas's anti-abortion law:
"The Supreme Court's failure to block the Texas anti-abortion law is a gross assault on reproductive freedom and choice. We vehemently condemn this decision, and are appalled that any court could validate this law's gross vigilantism, which amounts to not only legalized, but profitable harassment and abuse.
"This moment is yet another reminder that people in this country are afforded far from equal access to basic rights, protections, and opportunities — and this decision will inevitably give license to yet more horrific forms of oppression of Black and brown people, undocumented individuals, those with low incomes or living in poverty, people in rural areas, and so many more. 
"We fundamentally believe that everyone deserves to live their lives with dignity. U.S. foreign policy and domestic policy alike have, for too long, been made by a small, unaccountable, largely white, male elite, at the expense of the human rights of everyday people. Laws like the Mexico City Policy (Global Gag rule), the Hyde amendment, this decision, and the multiple attempts by state legislatures to infringe upon these rights, are manifestations of the systems of oppression that define U.S. policymaking both here and abroad, and reminders of the need to build collective power to dismantle them. Texans, indeed, people all over the world, deserve better.
"We join in solidarity with all of those who are in the struggle for reproductive freedom." 
###
Win Without War is a diverse network of activists and national organizations working for progressive foreign policy in the United States.
September 3, 2021