Win Without War Mourns Lives Lost in 9/11 Attacks and Endless Wars That Came After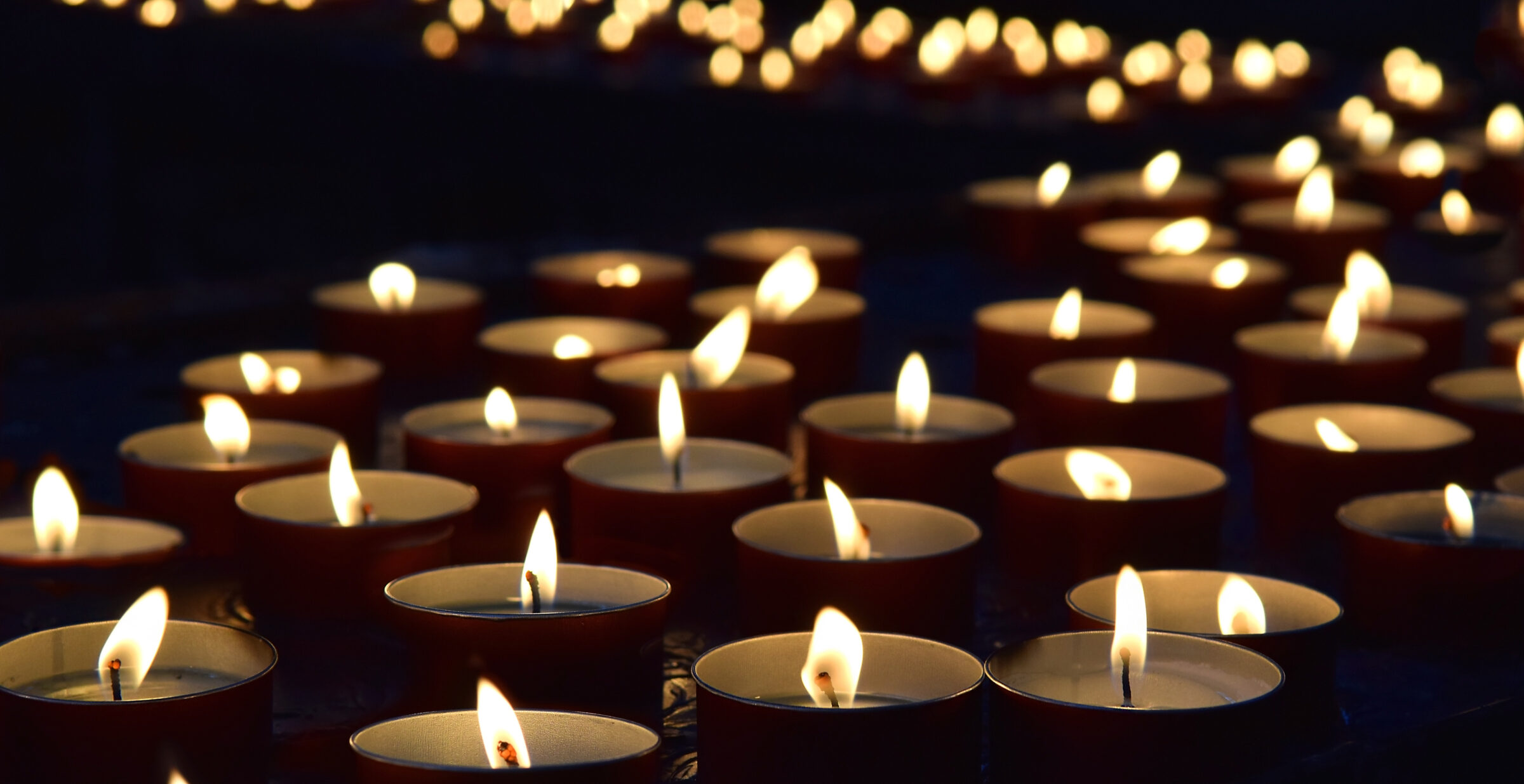 ---
Last Updated on September 22, 2021.
WASHINGTON — Win Without War Executive Director Stephen Miles and Deputy Director Sara Haghdoosti released the following statement regarding the upcoming 20th anniversary of the September 11, 2001 attacks:
"In advance of the 20th anniversary of September 11, 2001, Win Without War joins those across the country and world in mourning the loved ones lost on that day. We also mourn those who have suffered as a result of the domestic and foreign policy decisions that followed. 
"In their remembrance, we must reflect on and learn from the events of the last two decades, as we strive for a world of peace, security, and dignity for all.
"20 years ago, the United States faced an unthinkable, deadly attack. In the months that followed, much of the U.S. public, in their understandable grief and rage, were sold a misguided set of policy prescriptions that would only add to the toll of that day.
"Two decades of catastrophic warfare, systematic attacks on our basic civil liberties and human rights, the repression of Black, brown, and Muslim communities — the policy choices that came after the 9/11 attacks did little to bring peace or justice. Instead, they have brought two more decades of tragedy. We also mourn those who suffered as a result of these choices.
"As we look to the past, in memory of that fateful day, we must also look to the future. To honor the legacies of the victims of the September 11 attacks and the two decades of disastrous policies that followed, we must ensure that these tragedies are never repeated."
###
Win Without War is a diverse network of activists and national organizations working for progressive foreign policy in the United States.
September 10, 2021