Statement: Lawmakers Prove Themselves Out of Touch on True Security Needs, Double Down on Endless War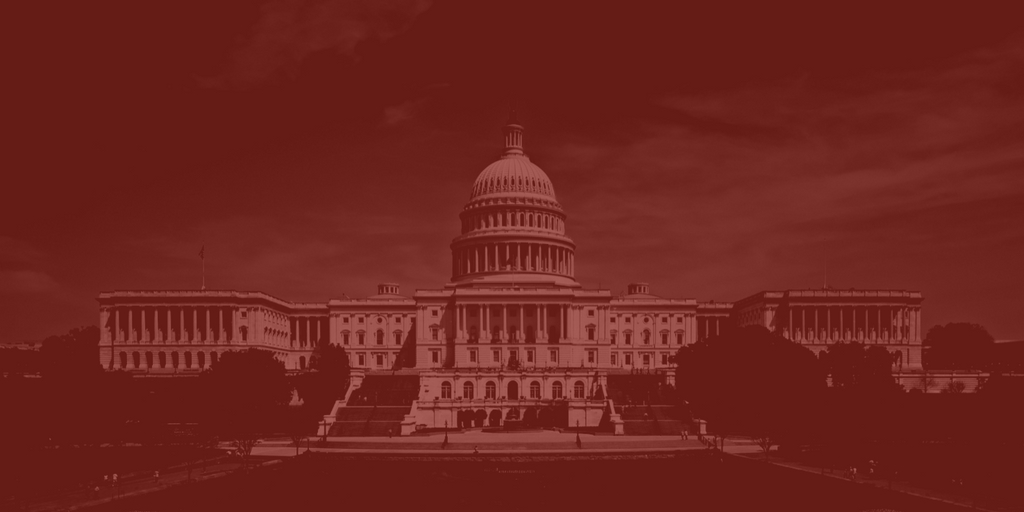 ---
Last Updated on September 14, 2021.
WASHINGTON — Win Without War Senior Washington Director Erica Fein released the following statement regarding the House Armed Service Committee's (HASC's) markup of the Fiscal Year (FY) 2022 National Defense Authorization Act (NDAA): 
"In a vote of 57 to 2, the House Armed Services Committee decided yesterday to double down on the same endless war approach that has failed the U.S. public and the wider world for decades.
"Pandemics, climate disasters, inequality, poverty, authoritarianism. These ongoing, daily crises have no military solutions — evident to the people of this country but ignored by the overwhelming majority of out-of-touch HASC lawmakers.
"Not only does the House NDAA boost the already bloated Pentagon budget by an additional $37 billion, it also fuels a deadly global arms race by nearly fully funding the $2 trillion nuclear triad; authorizes $6.2 billion for the Pacific Deterrence Initiative (PDI), a slush fund that recklessly militarizes U.S.-China relations without clear understanding of costs or consequences; and pours resources into outdated, over-budget, over-schedule weapons systems, like the disastrous F-35.
"The FY 2022 NDAA contains some bright spots, including bill language that would enable the closure of the Guantanamo Bay prison and eliminate funding for the dangerous and unnecessary B-83 gravity bomb. But as a whole, HASC members have chosen to prolong an endless war approach to foreign policy that has fueled violence and instability around the world, while utterly failing to address the real threats to our security.
"We must change course. As the FY 2022 NDAA moves to the House floor later this month, we call on lawmakers to address these critical deficiencies, and in particular to substantially slash the topline budget. If the bill remains in its current form, we urge lawmakers to reject it."
September 2, 2021