28 Orgs Call for Emissions Accountability in NDAA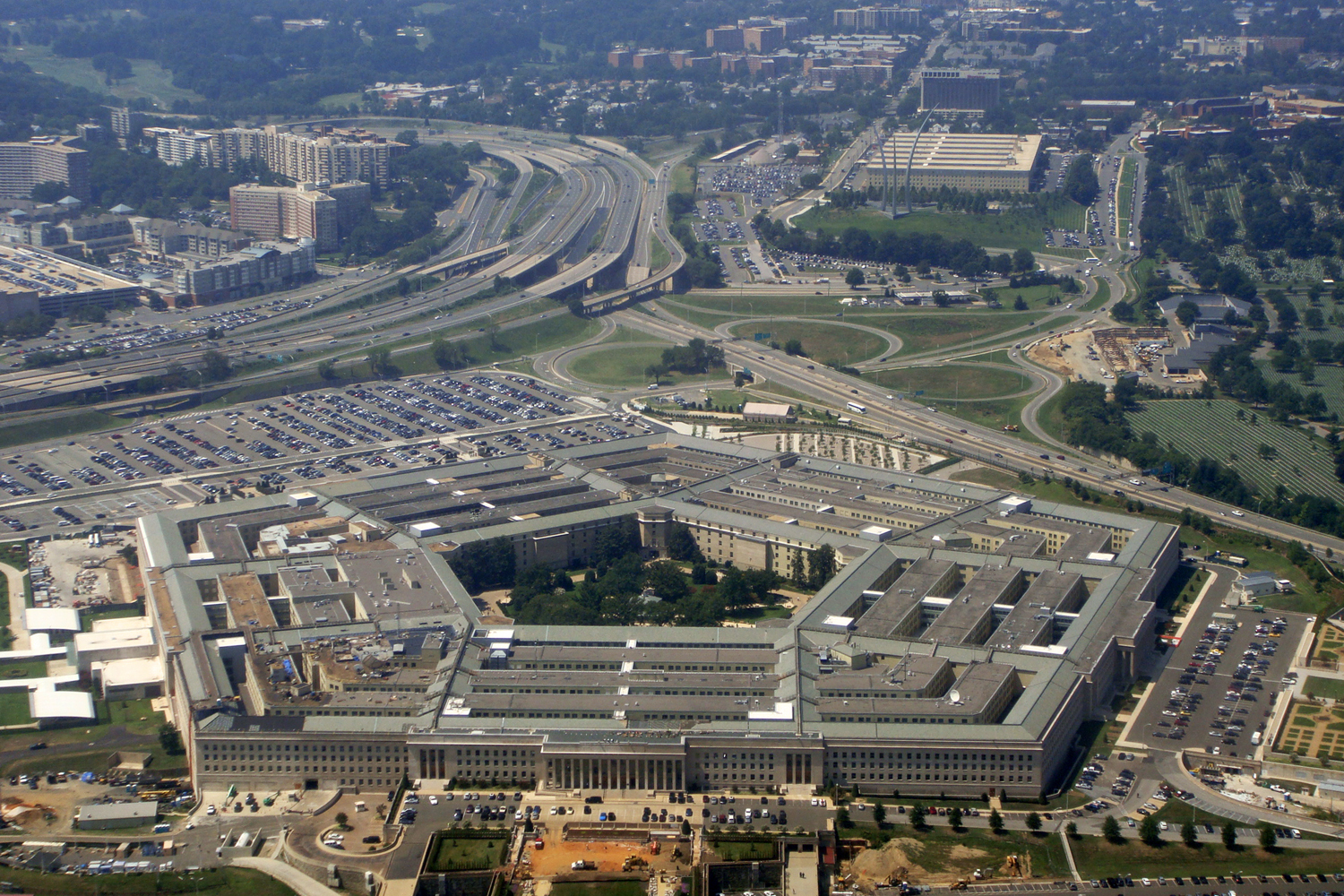 ---
Last Updated on September 25, 2023.
Washington – Win Without War Policy Director Sam Ratner released the following statement after joining 27 other groups to demand that anti-climate provisions be removed from the final fiscal year (FY) 2024 NDAA:
"Like every country around the world, the United States is facing a climate emergency, with wildfires devastating Hawaii and the south melting under scorching temperatures. Yet Congress is dithering on a basic form of climate accountability: undercutting a needed federal rule to have defense contractors disclose greenhouse gas emissions, and preventing the Defense Department from fulfilling a series of executive orders to address climate change. 
"Even the Pentagon, itself responsible for 75% of all U.S. government emissions, supports efforts to track and reduce greenhouse gas emissions among defense contractors.
"That's why we're proud to join with 27 climate justice, peace, faith-based, and government watchdog organizations in demanding that Congress remove anti-climate provisions from the House- and Senate-passed NDAAs. That these provisions even exist is a reflection of the arms industry's outsized power in Washington, but the scale of the climate crisis requires turning away from business as usual. It is time for Congress to stop hearing out defense lobbyists and listen to the blaring climate sirens instead."
###
FOR IMMEDIATE RELEASE
August 14, 2023
Organizational Letter to Conferees Urging the Removal of Greenhouse Gas Emissions Reporting and Reduction Measures in the FY24 NDAA
Dear Chairmen Reed and Rogers and Ranking Members Smith and Wicker, 
We represent a diverse array of climate justice, peace, faith-based, and government watchdog organizations. As the House of Representatives and the Senate undertake conference negotiations for the National Defense Authorization Act (NDAA) for Fiscal Year 2024, we urge you to ensure that this bill is not used to protect defense contractors from accounting for their role in driving climate change. Specifically, we ask that the final text defend a draft federal emissions reporting rule by striking both Section 1822 of H.R.2670, titled "Limitation on funds relating to federal contractor disclosure of greenhouse gas emissions and climate-related financial risk," and Section 820 of S.2226, titled "Prohibition on requiring defense contractors to provide information relating to greenhouse gas emissions." We further ask that the final text strike Section 1050 of H.R.2670, "Prohibition on the use of funds to implement certain executive orders," which seeks to roll back a series of climate change mitigation executive orders.
As a devastating heat dome sits parked over much of the southern United States, smoke from unprecedented wildfires in Canada repeatedly descends on our communities, and agricultural heartlands in the U.S. and globally experience scorching droughts, we urge Congress to protect the reporting regulations meant to inform and strengthen future climate change mitigation efforts.
…
You can read the full letter here, signed by:
Afghans For A Better Tomorrow
Alabama Interfaith Power & Light
Americans for Financial Reform
Center for International Policy
Climate Hawks Vote
Common Defense
Demand Progress Action
Elders Climate Action
Foreign Policy for America
Franciscan Action Network
Just Foreign Policy
Lansing Area Peace Education Center
MADRE
Maryknoll Office for Global Concerns
Massachusetts Peace Action
National Priorities Project at the Institute for Policy Studies
Our Climate
Oxfam America
Peace Action
Physicians for Social Responsibility
Project on Government Oversight
Quincy Institute for Responsible Statecraft
Southern Oregon Climate Action Now
Sustaining Way
The People's Justice Council
Union of Concerned Scientists
United Church of Christ, Justice and Local Church Ministries
Win Without War
###
Win Without War is a diverse network of activists and national organizations working for progressive foreign policy in the United States.
August 14, 2023