Win Without War, 12 organizations call on Congress to Reevaluate Relationship with Saudi Arabia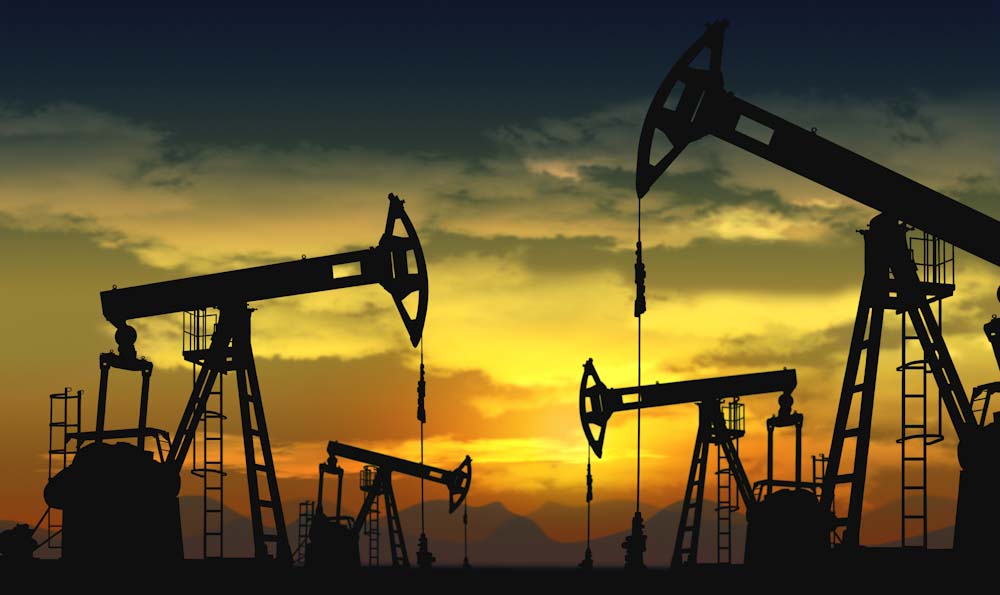 ---
Last Updated on December 16, 2022.
Washington – Win Without War and 12 other organizations from the human rights, progressive, and environmental communities sent a letter to Senate Majority Leader Chuck Schumer and House Speaker Nancy Pelosi today calling on Congress to prioritize climate and human rights concerns in recalibrating the U.S.-Saudi Arabia relationship.
At the latest OPEC+ meeting, the Saudi government decided to drive up global oil prices, helping Russia increase its fossil fuel revenue. That decision was driven by interests shared between dictators who rely on fossil fuels. In response, Congress has an opportunity to push back on both authoritarianism and the predominance of fossil fuels, and to work toward a world where the U.S. can be a leader in a just transition to renewable energy.
The letter urges Congress to "reset the fundamentals of the U.S.-Saudi relationship," by taking up a range of existing legislation to support human rights in Saudi Arabia, accelerate global renewable energy transition, and roll back U.S. military support to the Saudi government. The American public agrees: Seventy-percent oppose arms sales to Saudi Arabia and two-thirds are concerned that we are not doing enough to combat climate change.