Accountability for Visa Discrimination by the Israeli Government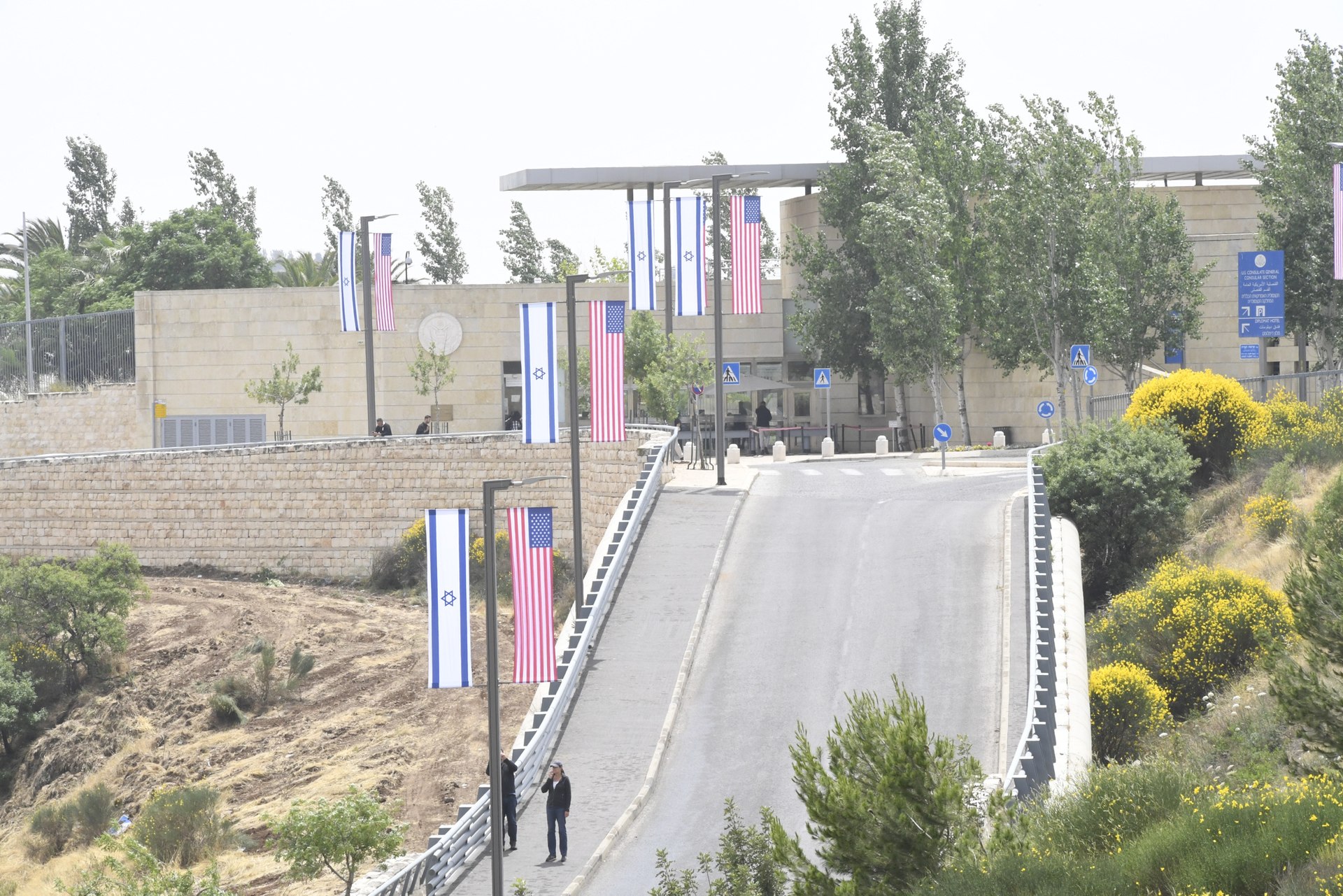 ---
Last Updated on December 6, 2023.
Washington – Win Without War Executive Director Sara Haghdoosti released the following statement responding to the Biden administration's warning to the Israeli government regarding its violation of the U.S. visa waiver program:
"We are encouraged by reports that the Biden Administration has taken initial steps at accountability for Israeli violations of the U.S. visa waiver program. Reports that the Israeli government is implementing arbitrary restrictions on the movement of United States citizens who have Palestinian heritage is an unacceptable violation of the conditions of the U.S. visa waiver program. 
"While the reported warning to Israeli officials is welcome, we also note that this challenge was hardly unforeseen, as numerous organizations raised concerns about the Israeli government treating U.S. citizens with Arab, Muslim, and Palestinian heritage differently. It is crucial that all countries know that the Biden Administration will not tolerate discrimination of its citizens based on their heritage or location of birth. 
"Allowing the Israeli government to treat some U.S. citizens differently from others creates a dangerous precedent that should not be tolerated. If this continues, the Biden administration should immediately rescind Israel's inclusion in the visa waiver program. The president must protect all US citizens, no matter their location of birth or religion." 
###
Win Without War is a diverse network of activists and national organizations working for progressive foreign policy in the United States.
November 21, 2023