As the Afghan Adjustment Act Week of Action Closes, No Half-Measures for the People of Afghanistan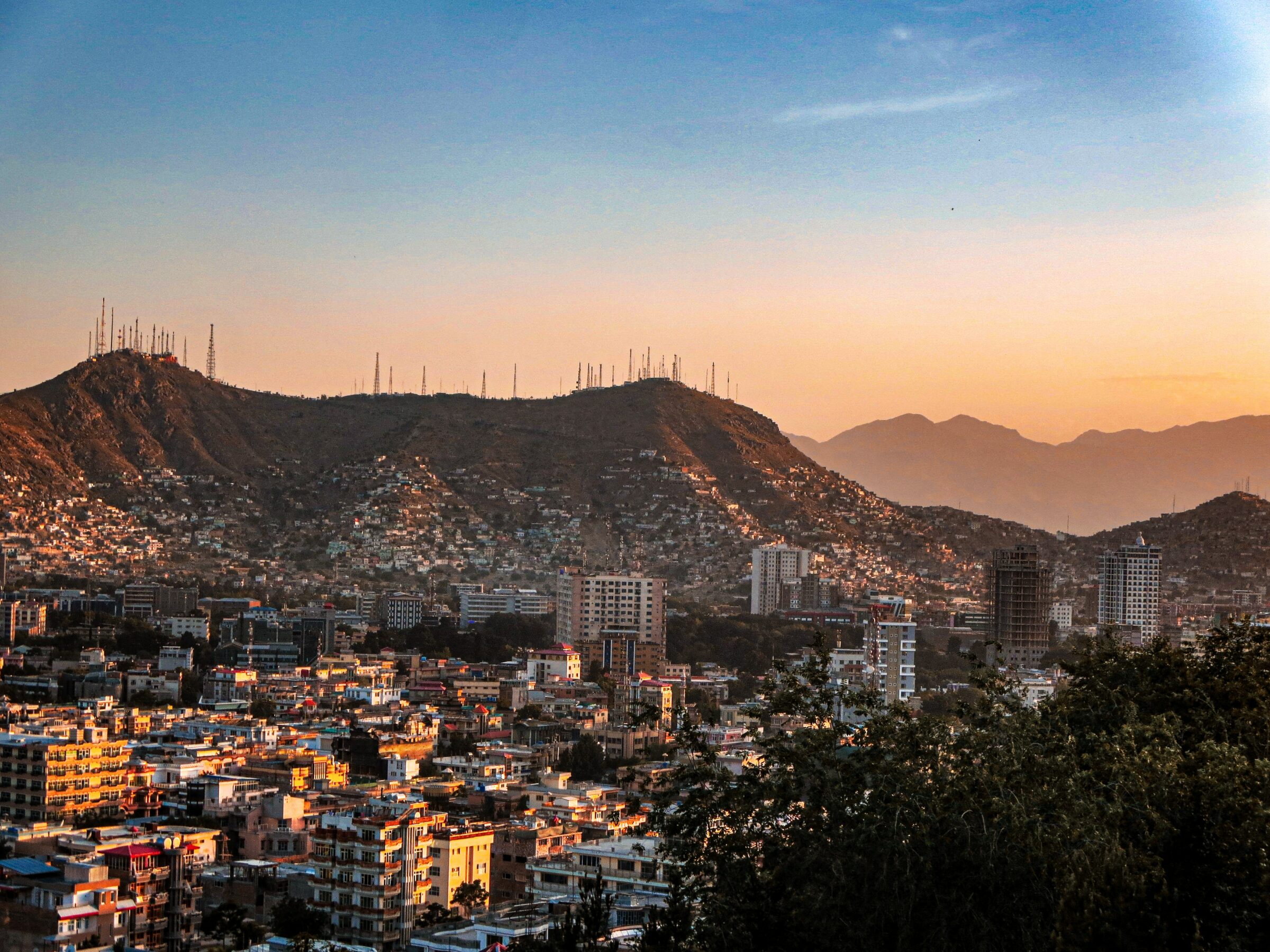 ---
Last Updated on October 7, 2022.
As the Afghan Adjustment Act Week of Action Closes, No Half-Measures for the People of Afghanistan
Washington – Win Without War Executive Director Sara Haghdoosti released the following statement in support of the Afghan Adjustment Act Week of Action, led by Afghans for a Better Tomorrow:
"The people of Afghanistan are dealing with a dire humanitarian crisis, the aftershock of a U.S.-led, twenty-year-long war. A year after the United States' long overdue withdrawal, we won't have truly turned the page on this endless war until we do right by the nearly 20 million Afghans facing starvation. 
"The Biden administration has taken a positive step by setting up a fund to disburse $3.5 billion seized from Afghanistan's central bank last year.  While this is a positive first step, it amounts to only half of the frozen Afghan assets under U.S. control. There is much more to be done – both to stabilize Afghanistan's economy and provide refuge for people from Afghanistan who uprooted their lives to find safety in the United States. For the Biden administration, this means restoring the full $7 billion in frozen assets to Afghanistan's central bank. For Congress, this means passing the Afghan Adjustment Act, which would give tens of thousands of Afghans a pathway to permanent residence in the United States. There is an immense backlog and the current system is not working.
"This week, our friends at Afghans for a Better Tomorrow organized the Afghan Adjustment Week of Action, successfully rallying support from Americans of all stripes to push Congress to pass the Afghan Adjustment Act. After all, a large majority of Americans support it. Half measures for relief after two decades of war would be both moral and strategic malpractice. We must step up – the people of Afghanistan deserve much better."
###
Win Without War is a diverse network of activists and national organizations working for progressive foreign policy in the United States.
September 16, 2022