Statement: Arms Sale Freeze is a Major Victory. Now Make it Permanent.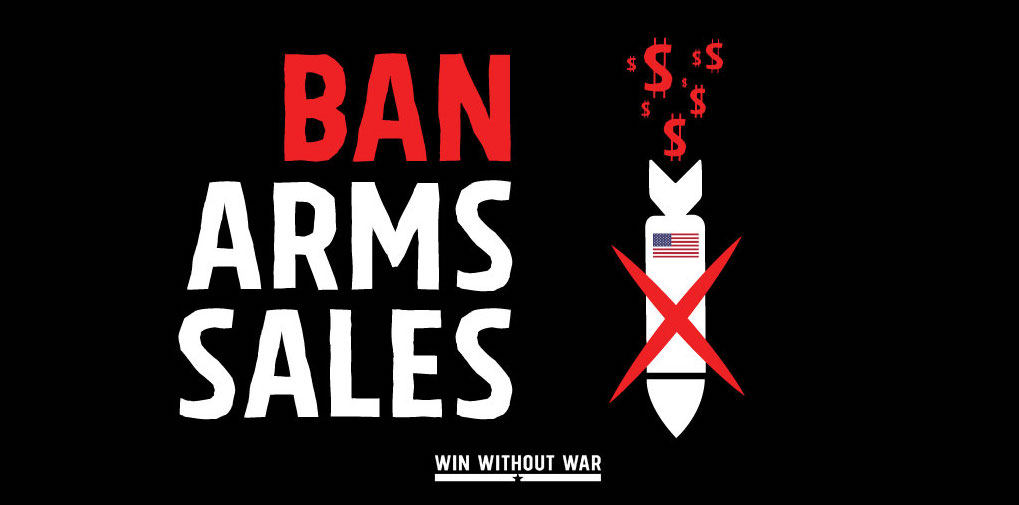 ---
Last Updated on February 16, 2021.
Win Without War Policy Director Kate Kizer released the following statement regarding the Biden administration's temporary freeze on U.S. arms sales to Saudi Arabia and the United Arab Emirates:
"The Biden administration's decision to freeze U.S. arms sales to Saudi Arabia and the UAE pending review is a massive victory — the result of a long struggle by people across the United States, in Congress, and beyond who organized for years to end U.S. complicity in the man-made disaster in Yemen. We applaud the administration for its decision, and urge it to reject all sales under review and, ultimately, to make the ban permanent for the foreseeable future.
"U.S. arms sales to Saudi Arabia and the UAE have had a catastrophic human toll. U.S.-made weapons have regularly been used to massacre civilians in Yemen, been given to violent non-state actors in Yemen and Libya further accelerating the factionalization of those states, and have only served to fuel, rather than mitigate, violent conflict.
"It's time to put human rights before weapons manufacturer profits. The people of the United States want an end to unaccountable weapons sales to human rights abusers — a fact that Congress reiterated by blocking such sales with bipartisan majorities multiple times during the Trump era.
"Simply freezing these sales and later resuming them would only be a slap in the face to the victims of these two monarchies' actions in these conflicts. This must be a first step towards real accountability, not only for the repeated violations of international and domestic law, but also for the U.S. alliances with these monarchies that have, thus far, been a blank check for impunity. To fully fulfill his campaign promises, the Biden administration must stop arming unaccountable authoritarian governments for good."
###
Win Without War is a diverse network of activists and national organizations working for progressive foreign policy in the United States.
January 27, 2021