Statement: Biden's Right — the Climate Crisis is a National Security Threat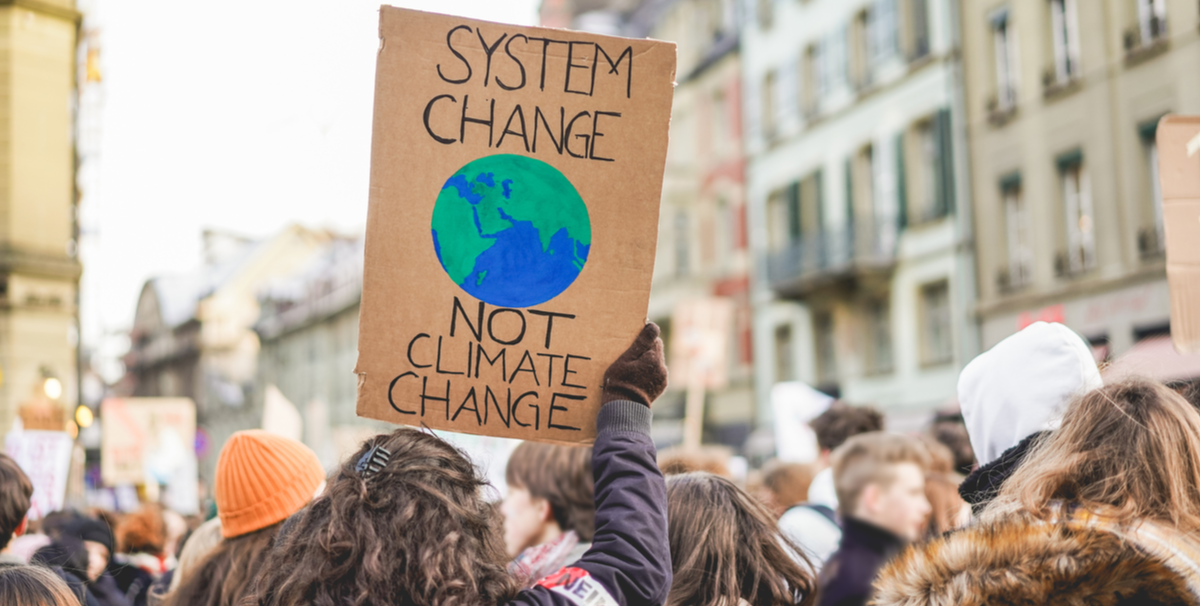 ---
Last Updated on February 10, 2021.
WASHINGTON — Win Without War Executive Director Stephen Miles released the following statement regarding today's executive orders on the climate crisis:
"For far too long, the foreign policy establishment has conceived of 'national security' exclusively through the narrow and destructive lens of war. Seeing only military threats, and responding with only military solutions, U.S. foreign policymakers have fueled an endless cycle of violent conflict while failing to address many of the greatest human security challenges of our time, from global inequality, to deadly pandemics, to the climate crisis.
"The Biden administration's EOs rightly put climate change at the center of U.S. national security, a welcome step toward fixing these misplaced priorities.
"Much, much more remains to be done to enact the radical solutions that this crisis demands, and we defer to the climate movement to assess today's executive orders in full — but recognizing that human security is more than a question of warmaking is a positive step.
"To be clear, treating the climate crisis as the security threat that it is must not mean responding to it with traditional security 'solutions.' The U.S. military, with its 800+ bases across the globe,  is the largest institutional emitter of greenhouse gases in the world. Only by turning away from the militarized status quo — by scaling back the outsized U.S. military apparatus, redirecting funds from warmaking toward climate solutions, and prioritizing diplomacy over competition — can we confront the existential threat that is climate change and build the just and peaceful future that we need."
See here for more on a progressive foreign policy approach to the climate crisis.
###
Win Without War is a diverse network of activists and national organizations working for progressive foreign policy in the United States.
January 27, 2021