Statement: As U.S. Troops Leave Afghanistan, Our Debt to the Afghan People Continues.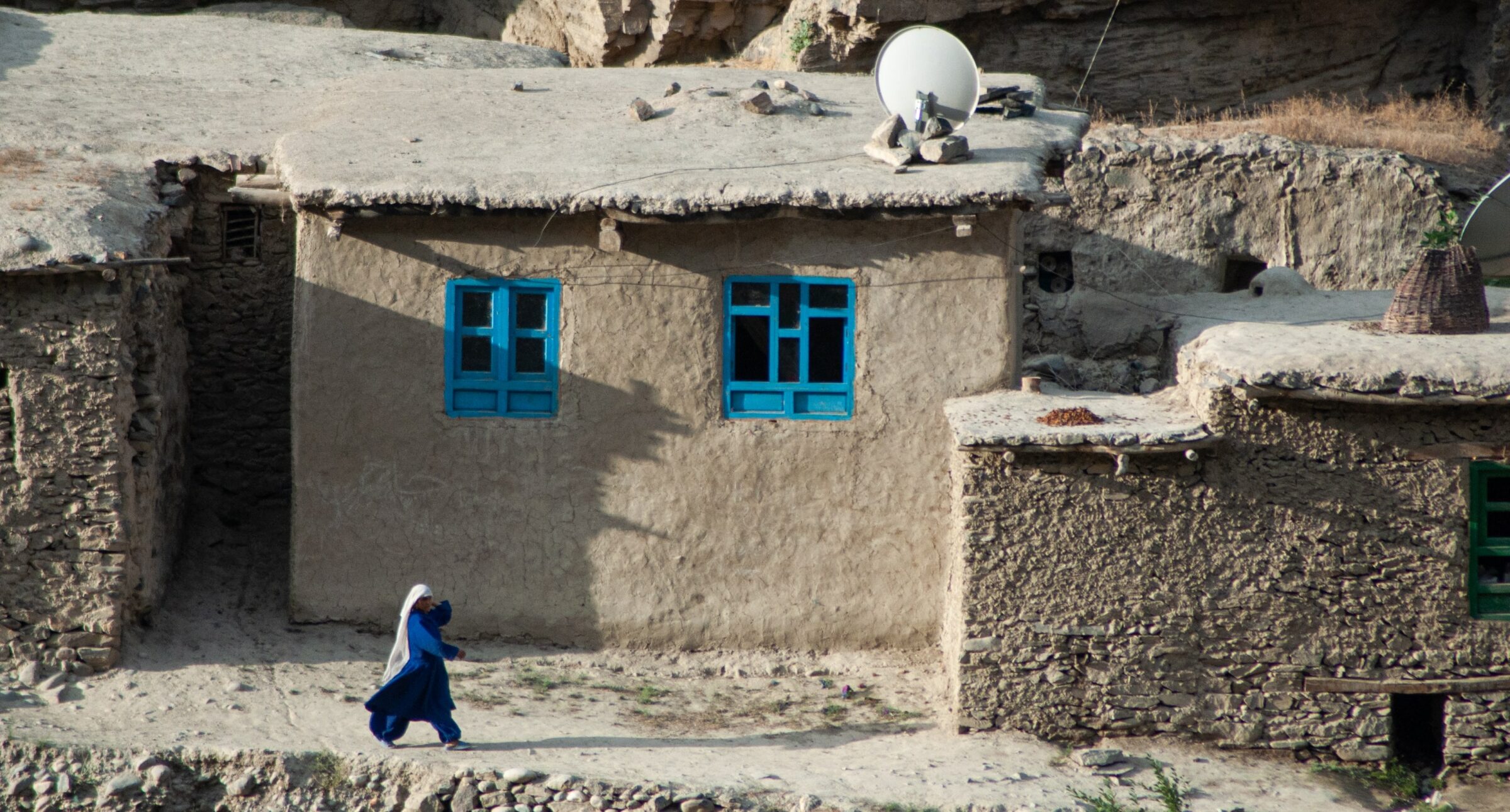 ---
Last Updated on September 7, 2021.
WASHINGTON — Win Without War Executive Director Stephen Miles and Deputy Director Sara Haghdoosti released the following statement regarding the completion of the withdrawal of U.S. and allied military forces from Afghanistan:
"After twenty long years, we welcome the long overdue completion of the withdrawal of all U.S. military forces from Afghanistan. We applaud President Biden for making this decision. It was a mistake to wage an open-ended, aimless war in 2001. It was a mistake to continue it for two decades. There were no U.S. military solutions in Afghanistan. It was and remains the right decision to bring troops home.
"While we credit the Biden administration for this difficult but necessary choice, we also recognize that this was not the work of one person. It is thanks to a movement — including pro-peace organizations, Congressional champions, millions of grassroots activists, and most of all, Afghan voices for peace.
"We also cannot ignore the violence and chaos in Afghanistan over the last few weeks, and the humanitarian crisis that continues to grow. In truth, these weeks were an echo of decades of repeated failures by the United States that have come at an unfathomable cost to the people in Afghanistan, and an enormous physical and emotional toll on U.S. service-members and their families. This moment, while more visible, isn't new, and illustrates clearly the failure of the Pentagon at every step throughout this mission. It is inconceivable that an organization with its level of resources was unable to fulfill the moral obligation we have to assist those made vulnerable as a result of our actions in the country.
"While today marks the end of the United States' military-first engagement with Afghanistan, we still have more work to do. We will continue pushing to ensure that people are able to leave the country and that both the United States and our allies welcome more refugees. We will also continue to advocate for access to the care and support that our veterans deserve as they return home.
"We've taken the first step to redress the failures of a disastrous decision by bringing our troops home from Afghanistan. But that act alone does not bring justice to the hundreds of thousands of lives lost, to the U.S. troops that have lost their lives or been wounded or traumatized, or to the families that have been torn apart. In the days, weeks, months, and years ahead, we will continue our work pushing for justice, pushing for restitution, and pushing for accountability. It is only through that work that we will ultimately see our actions match the values we claim to have in this country." 
###
Win Without War is a diverse network of activists and national organizations working for progressive foreign policy in the United States.
August 31, 2021