Statement: Win Without War Mourns Loss of Life in Kabul, Urges Protection for Afghans In Need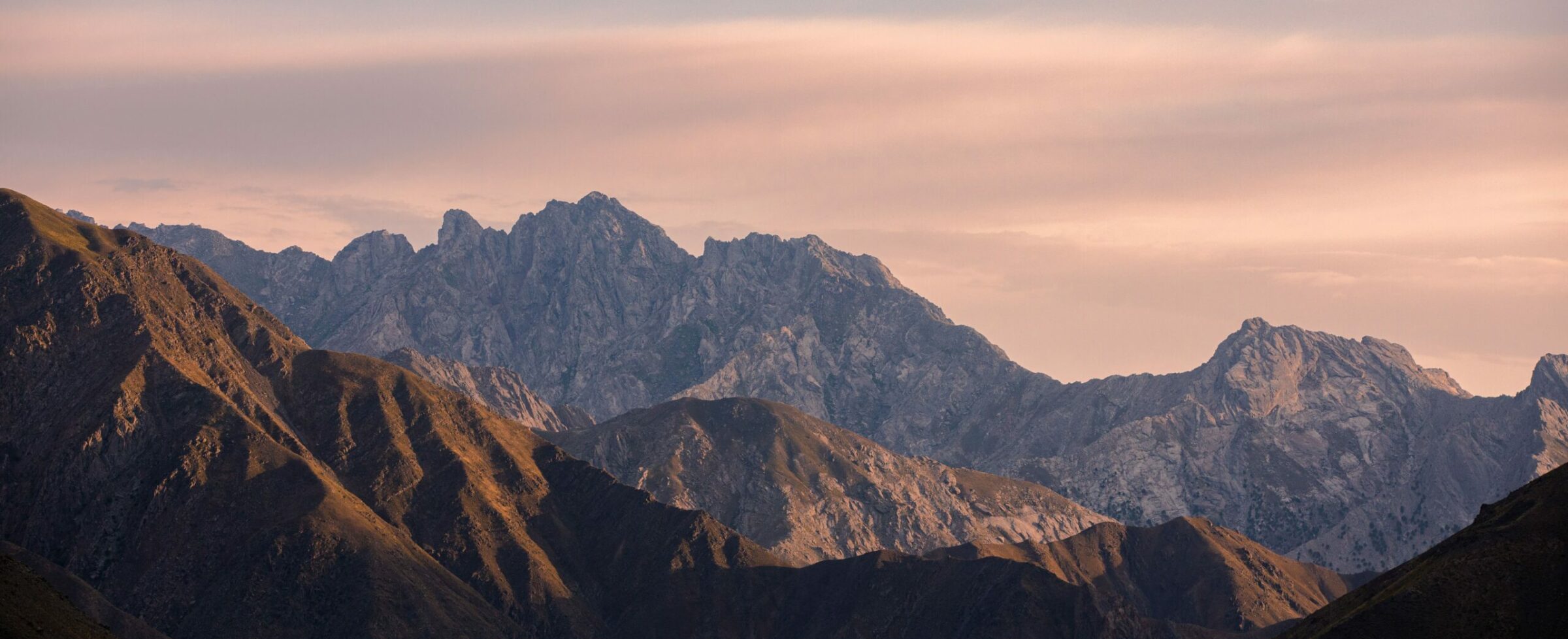 ---
Last Updated on September 2, 2021.
WASHINGTON — Win Without War Executive Director Stephen Miles released the following statement regarding U.S. service-member and Afghan civilian casualties in the complex attacks on the Hamid Karzai International Airport in Kabul:
"We join the world in mourning the devastating loss of life caused by the attacks in Kabul today.
"While details are still emerging, the loss of life among U.S. military personnel as well as Afghan civilians is devastating. Our thoughts are with all of those affected and the numerous families in the United States, Afghanistan, and elsewhere grappling with this loss, a heavy burden on top of decades of suffering from the war in Afghanistan.
"These events also highlight the ongoing risks to U.S. military personnel. The last two decades of the war in Afghanistan have already taken more than 2,400 U.S. military lives, and seen more than 20,000 others wounded, numbers that sadly increased today. We mourn all of their losses and continue to fully support the President's decision to ultimately bring U.S. personnel home. The last few weeks have illustrated that this war never should have happened — that it was always unwinnable, something U.S. military leadership has privately admitted for nearly a decade. Our service-members deserve much more than to die in an unwinnable, failed U.S. war.
"Today, we mourn not just the current loss of life but the years of violence, suffering, and loss during this conflict — an incalculable human toll for Afghans that includes tens of thousands of innocent lives lost and far more harmed. The United States and its allies must do everything possible to provide refuge to Afghans who remain at risk, and humanitarian support to those who cannot leave. We hope that evacuations from Kabul can continue, and urge the administration to do what it can to safely resume them.
"We also encourage the administration to work multilaterally to ensure the ability of Afghans to leave the country, should they wish, via airports or land ports to neighboring countries. Such efforts will likely require robust diplomacy with third party countries who can help operate airports following the departure of the U.S. military, and with neighboring countries to keep their borders open to Afghan refugees. Humanitarian operations within Afghanistan will also likely require significant multilateral governmental and non-governmental coordination and financial support, which Congress should support unequivocally.
"Finally, in moments like these, we are once again confronted with the profound human cost of war, and the need to redouble our efforts to build a more peaceful world."
###
Win Without War is a diverse network of activists and national organizations working for progressive foreign policy in the United States.
August 26, 2021