Statement: No Time For Delay, Biden Administration Must Return to Iran Nuclear Deal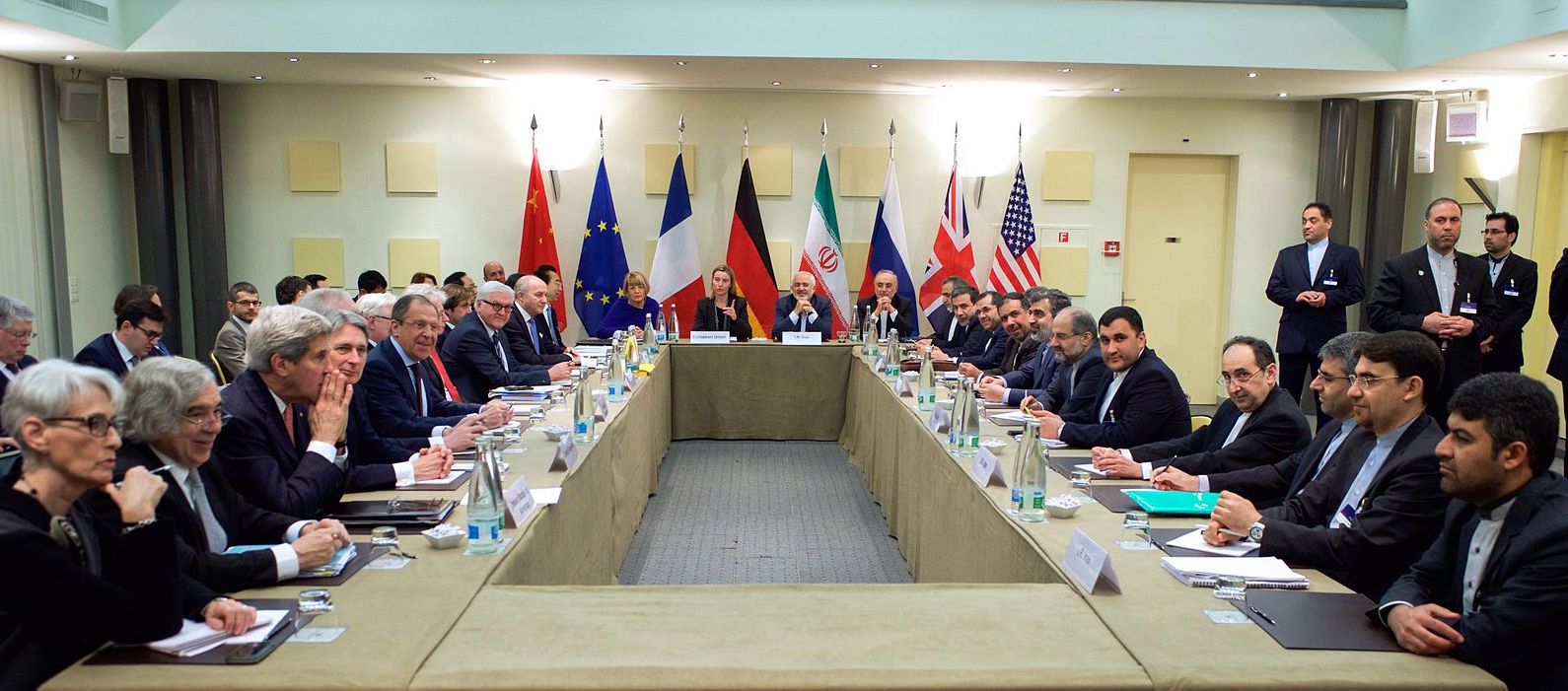 ---
Last Updated on December 7, 2021.
WASHINGTON — Win Without War Deputy Director Sara Haghdoosti released the following statement regarding the resumption of talks toward a return to the Joint Comprehensive Plan of Action:
"We've delayed long enough. For the sake of peace, for the sake of prosperity, for the security of people in Iran and the United States alike, it's time to put differences aside and return to the Iran nuclear deal.
"Before the Trump administration's unilateral withdrawal, the Iran nuclear deal was a stunning success. It cut off Iran's path to a nuclear weapon, eased suffocating economic sanctions, and weakened the position of antidemocratic hardliners. Trump's decision to abandon the agreement, and President Biden's long delays in reversing Trump-era policies, have reversed these hard-fought gains, helping to fuel a hardliner victory in national elections, unfettering Iran's nuclear program, and causing immense suffering for everyday people.
"The people of Iran have for too long been forced to struggle on two fronts: against a repressive government at home, and a deadly regime of sanctions and warmongering from abroad. In the past years, this wanton cruelty reached a new extreme, as first Trump, and then Biden, refused the global call to lift sanctions even during an unprecedented pandemic. Maintaining these sanctions is not only ineffective, it's deeply inhumane.
"We know for a fact: diplomacy works. 'Maximum pressure' doesn't. It's time for the Biden administration to choose the proven path of peace."
###
Win Without War is a diverse network of activists and national organizations working for progressive foreign policy in the United States.
November 29, 2021