Statement on the Call from the Israeli Government for Evacuation in Gaza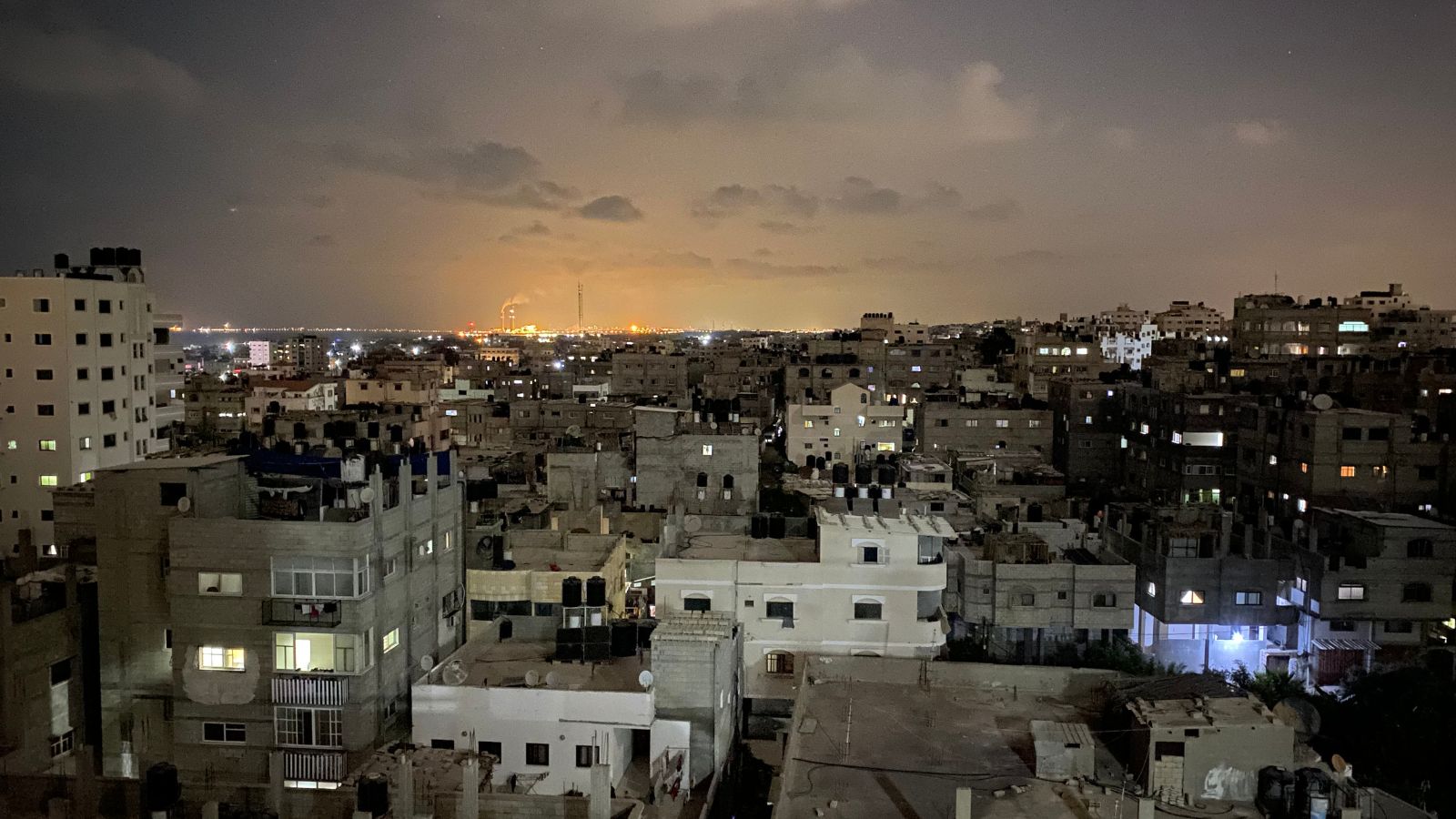 ---
Last Updated on November 2, 2023.
Washington – Win Without War released the following statement as the 24-hour window for an evacuation within Gaza neared its end:
"Hamas' brutal attacks on Israeli communities this past weekend were abhorrent and unjustifiable. Attacks on everyday people are war crimes that have no place in any conflict. Our hearts go out to the families who've lost loved ones in this crisis or horrifyingly still waiting on the fate of those taken hostage.
"In moments of horror, it is critical to come back to our key values: Everyone deserves to be treated with dignity, collective punishment is wrong, and we cannot hold millions of people accountable for the actions of actors they have little say or influence over.
"That's why we forcefully condemn the Israeli government's call for over a million residents of Gaza – almost half of whom are estimated to be children – to evacuate to the south within 24 hours. We echo the warnings from the UN and various other organizations that this order is impossible to execute and will put the lives of hundreds of thousands at risk. The elderly, the disabled, and children will be placed in particular and unconscionable danger.
"The international community has set out norms and rules for moments like this – and it is exactly when people are hurting, are faced with horror, that these are so crucial to abide by. The people of Israel and Gaza deserve dignity and the ability to live free from the threats of violence. We've seen that the status quo has not been able to deliver that for anyone – and we urge leaders to focus on forging solutions that safeguard lives today, next week, and for generations to come. 
"We urge the Biden administration to work to ensure the release of hostages held by Hamas, and ensure aid to people who desperately need it in Gaza – and we urge members of Congress to call for a prevention of further escalation and to forcefully condemn the collective punishment of Palestinians." 
###
Win Without War is a diverse network of activists and national organizations working for progressive foreign policy in the United States.
October 13, 2023