Statement: Promise and Concern in Biden's Top Foreign Policy Picks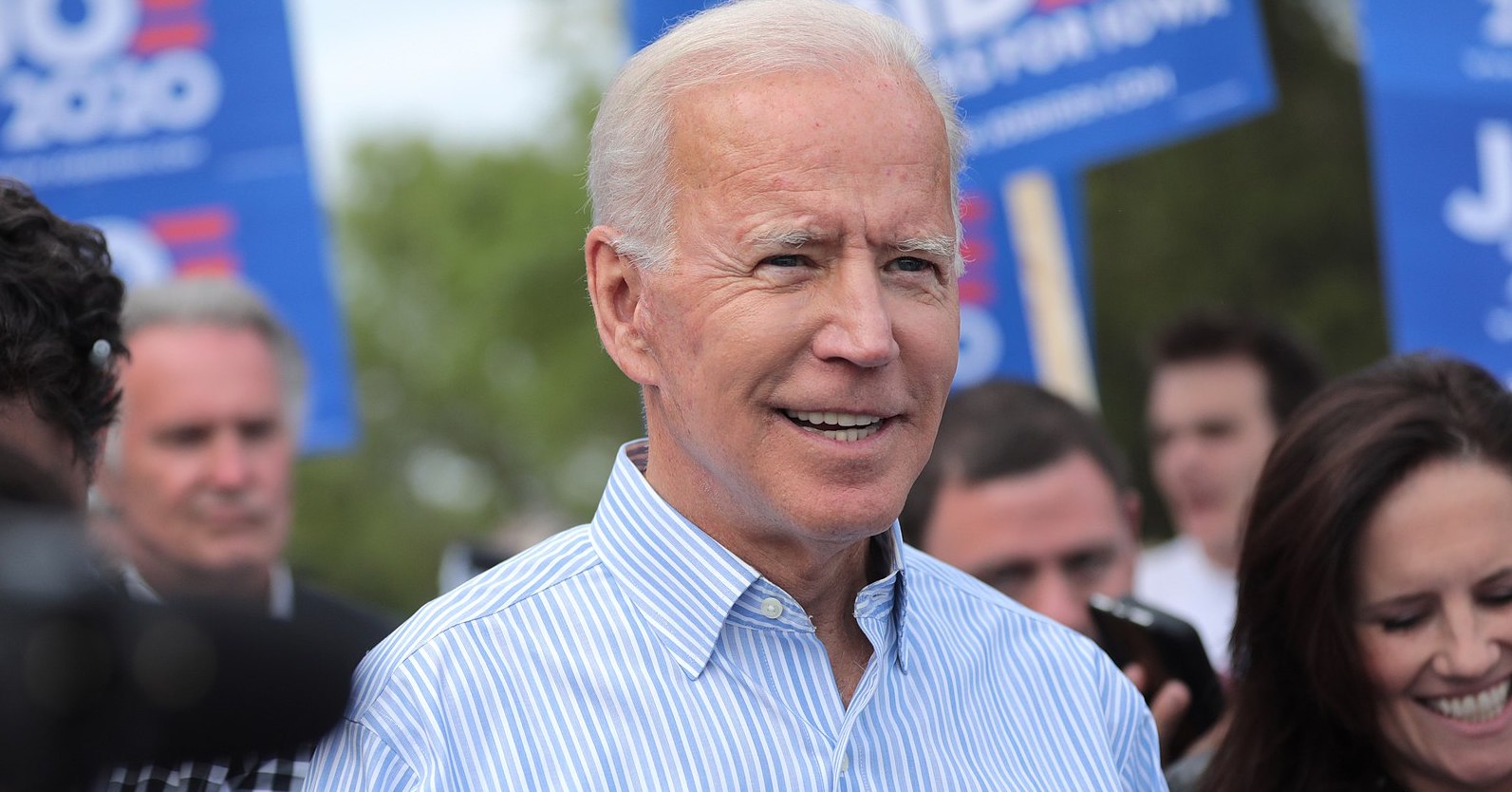 ---
Last Updated on December 10, 2020.
WASHINGTON — Win Without War Executive Director Stephen Miles and Deputy Director Sara Haghdoosti released the following statement regarding President-elect Joe Biden's reported picks for the administration's top foreign policy positions:
"We welcome President-elect Biden's decision to name experienced professionals with proven commitments to diplomacy to his top foreign policy positions. Additionally we are pleased to see President-Elect Biden honoring his commitment to build a team that looks like America.
"Biden's picks are a clear rejection of Trump's failed foreign policy. Where Trump's four disastrous years have been characterized by recklessness, incompetence, and unilateralism, Biden's appointments show a commitment to expertise, diplomacy, and global engagement. There is no doubt that these appointees will work to strengthen diplomatic relations, recommit to multilateral agreements like the Joint Comprehensive Plan of Action and Paris Climate Agreement, and work with, not against, the rest of the world to confront global challenges like the ongoing Covid-19 pandemic and the climate crisis.
"As with all nominees, however, there are questions to be answered and concerns to be addressed in the coming confirmation processes. Earlier this year, along with dozens of partner organizations, we called for the next Administration to embrace a new vision for U.S. foreign policy, one that breaks with the bipartisan failures of the Washington establishment and its overuse of the military to solve global problems. 
"Specifically, we have concerns regarding these nominees varying connection to past policies  such as the invasions of Iraq in 2003 and Libya in 2011, collaboration with Saudi Arabia and the United Arab Emirates in their horrific intervention in Yemen, and the targeted killing and torture programs. Additionally, any financial ties by nominees to the defense industry raise ethics concerns which must be addressed. 
"Fortunately, we have also seen some signs of regret and rethinking of these past positions, as well as efforts to engage meaningfully with progressives pushing for more fundamental change. And we, of course, look forward to these nominees explaining their vision for how they would shape policy going forward, bring accountability for Trump-era abuses, and address some of the systemic challenges such as structural racism that continue to shape U.S. national security and foreign policy.
"Undoing the damage of the past four years and fixing what was broken even before Donald Trump came to office will ultimately take a joint effort by those working inside and outside of government. We welcome the commitments to date of these nominees to work in concert with outside advocates, and we remain committed to pushing whomever is in office each and every day for a more peaceful and progressive U.S. foreign policy."
###
Win Without War is a diverse network of activists and national organizations working for progressive foreign policy in the United States.
November 23, 2020