Statement: UN Was Right to Reject Trump's Iran Embargo. But Danger Is In What Comes Next.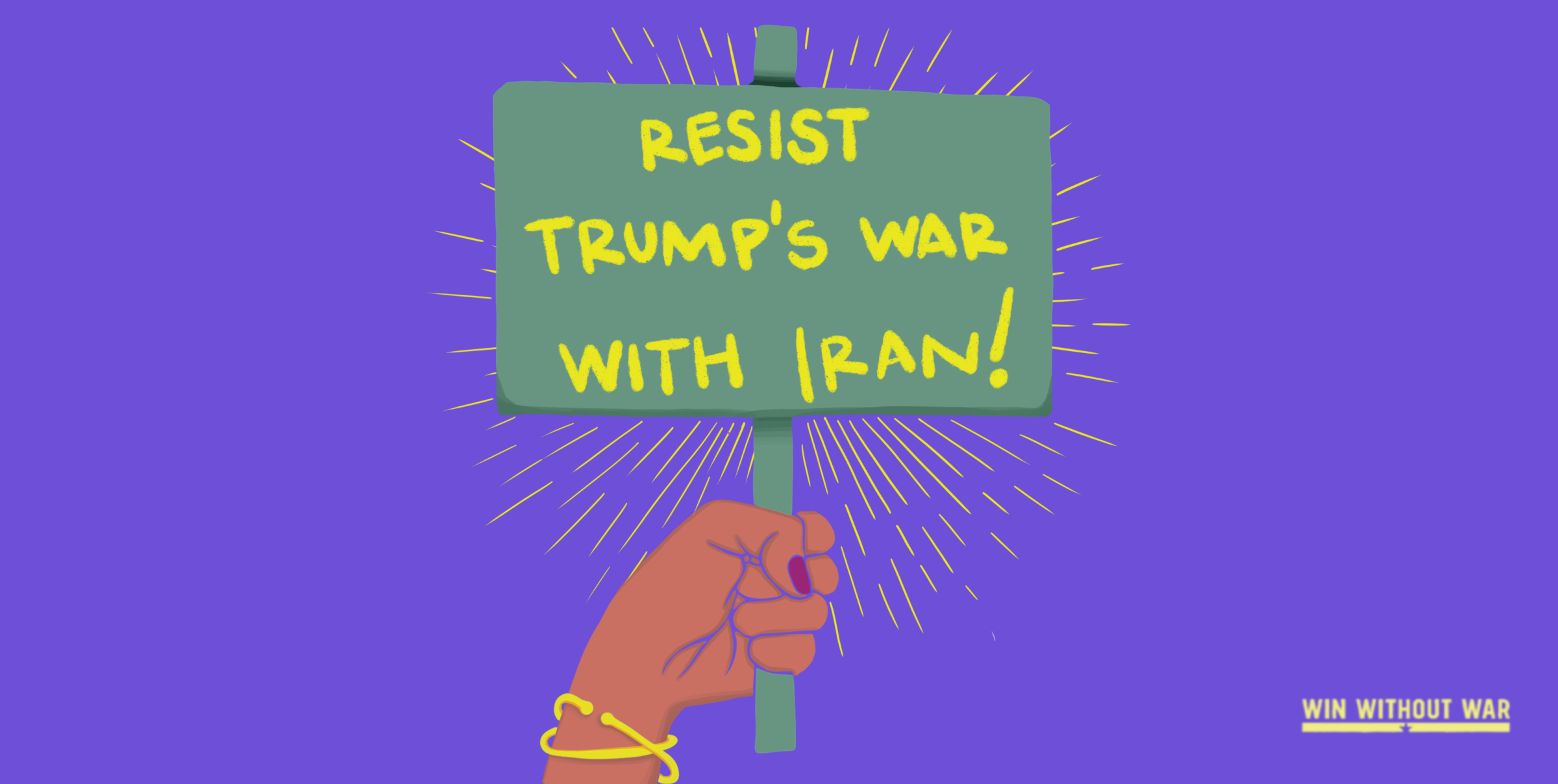 ---
Last Updated on September 22, 2020.
FOR IMMEDIATE RELEASE Friday August 14, 2020
Contact: Michael Galant  michael@winwithoutwar.org  (203) 260-4654
WASHINGTON — Win Without War Executive Director Stephen Miles released the following statement regarding the United Nations Security Council's rejection of the Trump administration's proposal to extend the UN arms embargo on Iran:
"With his approval ratings dropping, Donald Trump is afraid that the next administration will reverse his disastrous policies toward Iran — now he's endangering us all to try to preserve his destructive legacy. Today's vote, coming on the heels of the seizure of Iranian vessels, was just another attempt by Trump to justify U.S. aggression and torpedo the Joint Comprehensive Plan of Action (JCPOA). We must unequivocally reject this bald-faced attempt to destroy the remaining threads of the JCPOA and sabotage a future administration's attempts at diplomacy.
"The JCPOA was working effectively until Trump unilaterally withdrew in 2018. Under the JCPOA framework, the UN arms embargo on Iran is set to expire in October of this year. The Trump administration proposed to the UN to extend the embargo with full knowledge that other JCPOA participants, hoping to salvage the deal, would oppose the measure. 
"Now, Trump and his fellow war-hawks will use that rejection as justification for triggering the snapback of UN sanctions on Iran. This move is wholly illegitimate — the United States withdrew from the deal, and therefore has no basis on which to invoke the snapback — but the Trump administration will likely try to force it through anyway. This would be a major blow to the remaining structure of the deal and would frustrate a future administration's attempts to revive it.
"Despite having spent his entire presidency attacking the JCPOA and undercutting diplomacy, Trump is once again trying to pin the blame on Iran and justify the imposition of more inhumane sanctions. These snapback sanctions would come on top of the existing suffocating sanctions that have proven especially deadly during the COVID-19 crisis. Trump's plan must be seen for what it is and stopped in its tracks."
###

Win Without War is a diverse network of activists and national organizations working for progressive foreign policy in the United States.
August 14, 2020