Statement: We Have a Moral Imperative to Host More Refugees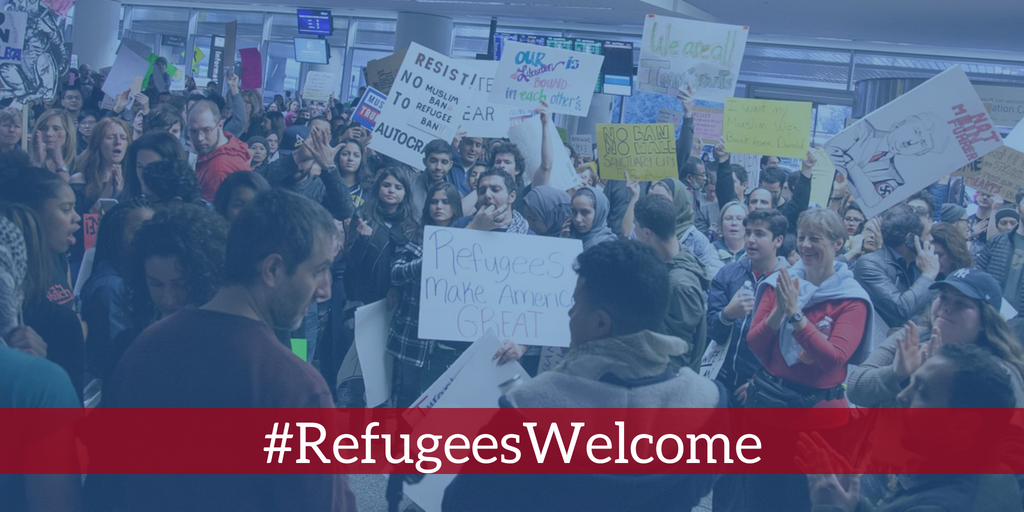 ---
Last Updated on September 28, 2022.
WASHINGTON – Win Without War Executive Director Sara Haghdoosti released the following statement after joining 99 other organizations in calling on President Biden to lift the refugee admissions cap to 200,000 in the coming fiscal year. You can read the letter here. 
"The Biden administration's commitment to take in as many as 125,000 refugees in fiscal year 2022 was an understandable if too-low target, given former President Trump's decimation of U.S. refugee programming. Yet to only resettle 15,100 during the first nine months of that year – 12% of the cap –  is utterly unacceptable. 
With over 100 million people being forced out of their homes, the Biden administration needs to increase the number of refugees we accept as a country – but also ensure that resettlement agencies actually have what they need so we enact our commitments. 
"The United States is privileged with immense wealth, land, and a generous population open to doing more. In the past year, communities in the United States responded with open arms when Afghans and Ukrainians needed help, as they have responded to previous refugee crises. As the coalition letter  states, the UN High Commissioner for Refugees projects 2 million refugees will need resettlement in 2023. We are ready to again take the global lead in giving them a new home.
"Earlier this year, we applauded the administration and Congress for including essential funding for humanitarian aid, support for refugees, and provisions to combat global food insecurity in a larger assistance package for Ukraine, and we urge both to expedite permanent residence for Afghans here on humanitarian parole. But we cannot stop with this legislation or a more ambitious admissions target and ongoing support and funding. Ongoing efforts to address the world's  current displacement crisis will require a full rebuild of the US Refugee Admissions Program (USRAP), which goes beyond flash-in-the-pan funding and makes it easier to increase refugee arrivals to the US. 
"As we face down one humanitarian catastrophe after another due to the brutal wars and climate crises which continue to roil our planet, the United States must match the moment. We have the capacity to do it. In fact, it's a moral imperative. The most vulnerable are waiting."
###
Win Without War is a diverse network of activists and national organizations working for progressive foreign policy in the United States.
September 9, 2022