Win Without War: Public and Congressional pressure is working but the United States must fully end support for war in Yemen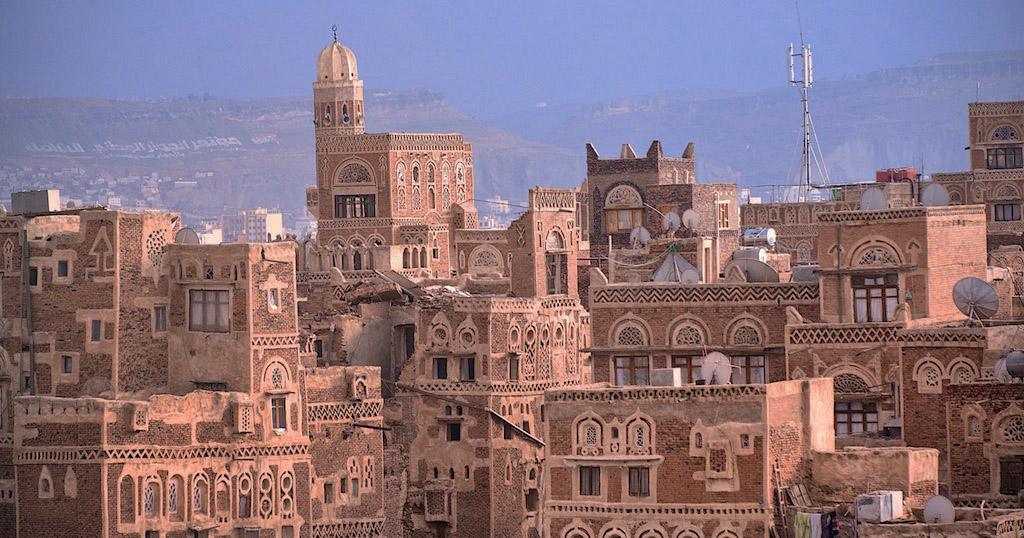 ---
Last Updated on November 9, 2018.
WASHINGTON — In response to The Washington Post report that the United States is expected to end refueling of Saudi-led coalition aircraft in their war in Yemen, Kate Kizer, Policy Director at Win Without War released the following statement:
"For years, the American public and members of Congress have demanded the U.S. end its support for the Saudi-led war in Yemen. It's clear the administration is finally beginning to recognize that it faces insurmountable opposition to continuing to fuel the war in Yemen.
"Nearly four years ago, the United States, without authorization from Congress, began providing refueling and other assistance to the Saudi-led coalition in its intervention in Yemen. Tens-of-thousands of Yemenis have died as the coalition has continuously bombed civilians and vital infrastructure with impunity, and used starvation as a weapon of war, creating the world's largest man-made humanitarian crisis. Fourteen million are on the brink of famine. Ending US refueling is a long overdue step and more must be done to end Yemen's suffering.
"Congress and the public must not rest until the United States ends all military assistance to the Saudi-led coalition, which also includes consultation on targets, other intelligence, and weapons sales. The Administration must also demand an end to the Hodeidah offensive and an unconditional, nationwide cessation of hostilities. The United States must make clear that all aspects of our cooperation with the United Arab Emirates and Saudi Arabia are at stake until they end the intervention and come to the table to negotiate in good faith.
"Congress should continue with planned votes in the lame duck on S.J.Res. 54 and H.Con.Res. 138 that will cut off all U.S. support for the coalition in Yemen. The decision to go to war is Congress' alone and whether or not the U.S. materially supports this war cannot be decided by presidential whims.
"When it comes to Yemen, talk is cheap and those on the brink of starvation can't afford any political stunts. The world is watching to see if this is merely more empty promises or if the United States will finally use its power to end the suffering in Yemen."
—
Over the past two years, Win Without War activists have taken more than 255,000 actions demanding an end to U.S. support for the Saudi-led coalition's war in Yemen. Over 100,000 individuals from every corner of the country have made more than 2,500 phone calls and sent more than 129,000 emails to Congress in addition to signing over 85,000 petitions demanding an end to this war.
###
Win Without War is a diverse network of national organizations working for progressive foreign policy in America.
November 9, 2018