Win Without War: Trump Absolving Saudi Arabia for Khashoggi's Murder is a Disgrace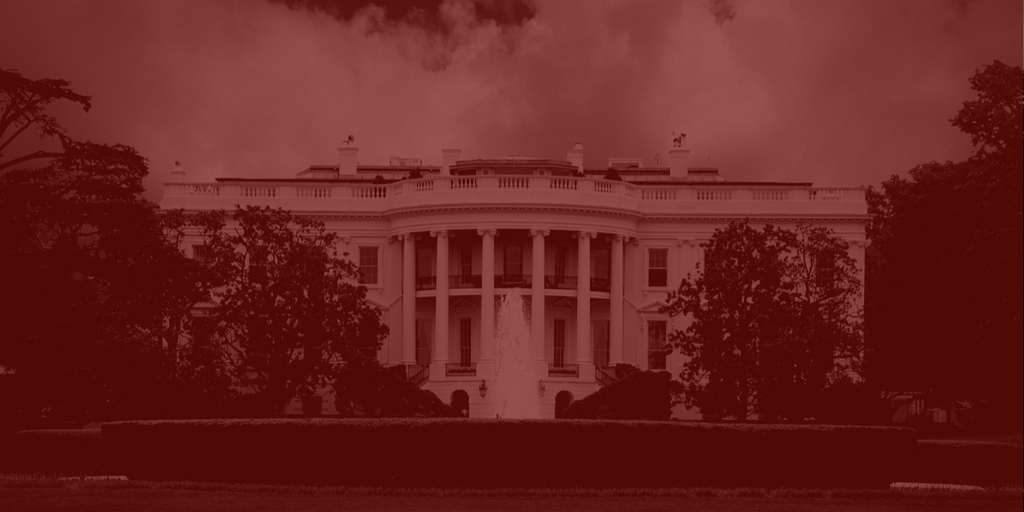 ---
Last Updated on November 20, 2018.
Tuesday, November 20, 2018
WASHINGTON — Win Without War Policy Director Kate Kizer released the following statement responding to Donald Trump's statement that he stands with Saudi Crown Prince Mohammed bin Salman in the wake of journalist Jamal Khashoggi's murder:
"Donald Trump's statement today announcing his support for Saudi Arabia and Crown Prince Mohammed bin Salman (MbS) in the wake of the murder of Washington Post journalist and U.S. resident Jamal Khashoggi is delusional.
"The statement is full of false information and meanders to and from various indecent and careless remarks – there are no words to describe its absurdity. What it does make clear, however, is that Trump will not hold MbS accountable for Khashoggi's brutal murder or Saudi Arabia's war crimes in Yemen, in large part, because he needs Saudi Arabia for his march to war with Iran.  
"Trump has chosen to cast aside American values in order to stand with a despotic monarchy that regularly traffics in gross human rights abuses and perpetuates a vicious war in Yemen — a war that has needlessly killed tens of thousands and put 14 million people on the verge of famine. Trump and MbS are now isolated together in an authoritarian, oligarchic alternate reality of their own making where personality and profits stand above all else, including the murder of U.S.-based journalists.
"The reality is that Saudi Arabia's brutal conduct at home and abroad, and Trump's denial of a recent U.S. Intelligence Community assessment that concluded MbS ordered Khashoggi's murder, make no one safer.
"It is now up to the U.S. Congress and our democratic allies around the world to hold Saudi Arabia and MbS accountable for the atrocities he and his government have committed and to uphold the values of democracy, press freedom, human rights, and the rule of law."
###
Win Without War is a diverse network of national organizations working for progressive foreign policy in America.
November 20, 2018