Win Without War: The Fight to End the War in Yemen Continues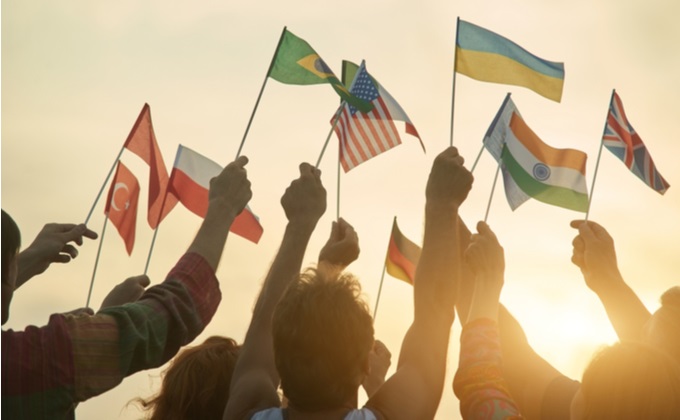 ---
Last Updated on March 13, 2019.
Wednesday, November 14, 2018
WASHINGTON — Win Without War Policy Director Kate Kizer released the following statement responding to the House vote to de-privilege the war powers resolution on Yemen:
"It's unfortunate that the House Republican leadership chose as one of its last acts in the majority to block Congress from exercising its constitutional responsibility to vote on when and where our nation goes to war. Fortunately, the Senate will soon have an opportunity to do the job House Republicans have refused, to fully cut off U.S. support for the horrific war in Yemen.
"House Democratic leaders should also take this chance to commit to put our unauthorized involvement in Yemen on the floor when they get their hands on the gavel in January. While the people of Yemen cannot wait for Congress' continued inaction, such a commitment would signal to Saudi Arabia and the UAE that it's time to end the war, now."
###
Win Without War is a diverse network of national organizations working for progressive foreign policy in America.
November 14, 2018