Biden's First Day Was A Welcome Start — Now To Keep It Up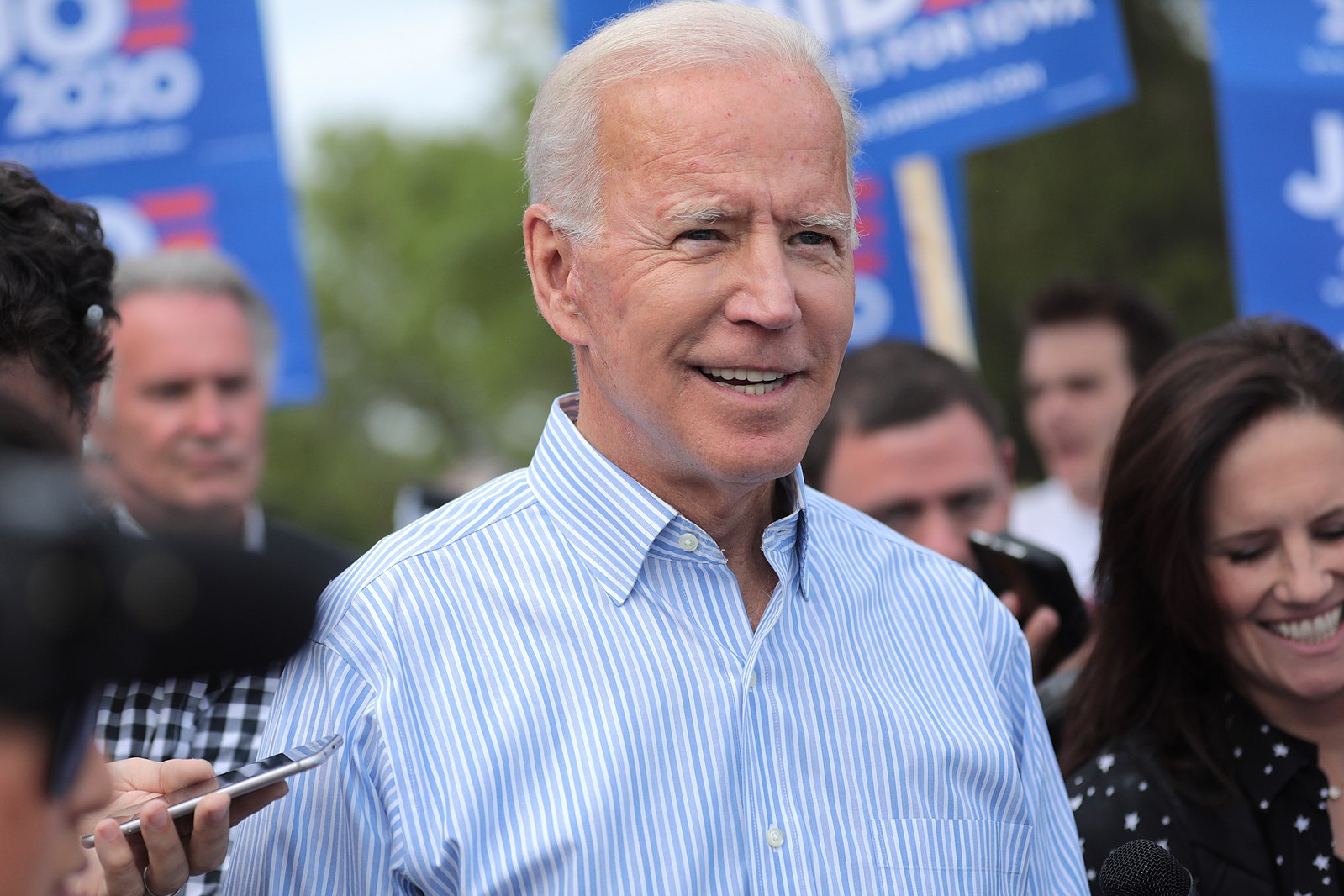 ---
Last Updated on February 2, 2021.
WASHINGTON — Win Without War Deputy Director Sara Haghdoosti released the following statement regarding President Joe Biden's inauguration and day one executive actions:
"On his first day as President, Joe Biden took decisive action to right some of the Trump era's most egregious wrongs. We welcome the administration's swift actions and honor the grassroots movements that helped make these victories possible. We also join those communities who suffered under these policies in celebrating this new day.
"From moving to rejoin the Paris climate agreement to repealing the Muslim and African bans to rejoining the World Health Organization — this administration is acting with the urgency that is required to overcome the damage done over the last four years. 
"This must only be the beginning. As the Biden administration looks ahead, we urge more than just a reversal of Trump-era policy. If we are ever to truly turn the page on this dark era in history, we must address the systemic problems from which it arose. Now is the moment for a bold, transformative rethinking of U.S. foreign policy.
"In this spirit, we encourage the new administration and Congress to take on the following priorities:
Work with the rest of the world to end the pandemic and rebuild the global economy. 

Reverse Trump's Pentagon spending spree and reinvest in real, human needs. 

End endless war and invest in conflict prevention and peacebuilding. 

Reset the U.S.-Gulf alliances and end U.S. complicity in the war in Yemen. 

Stop arming and abetting human rights abusers. 

End hostile hybrid wars and reinvest in diplomacy. 

Reassert Congressional power over war and peace. 

Protect migrants and refugees, and confront displacement at its roots. 

Make the world safe from the threat of nuclear war. 

Confront the climate crisis — the greatest threat of our time."
###
Win Without War is a diverse network of activists and national organizations working for progressive foreign policy in the United States.
January 20, 2021