Statement: Houthi "Terrorist" Designation Spells Suffering for Thousands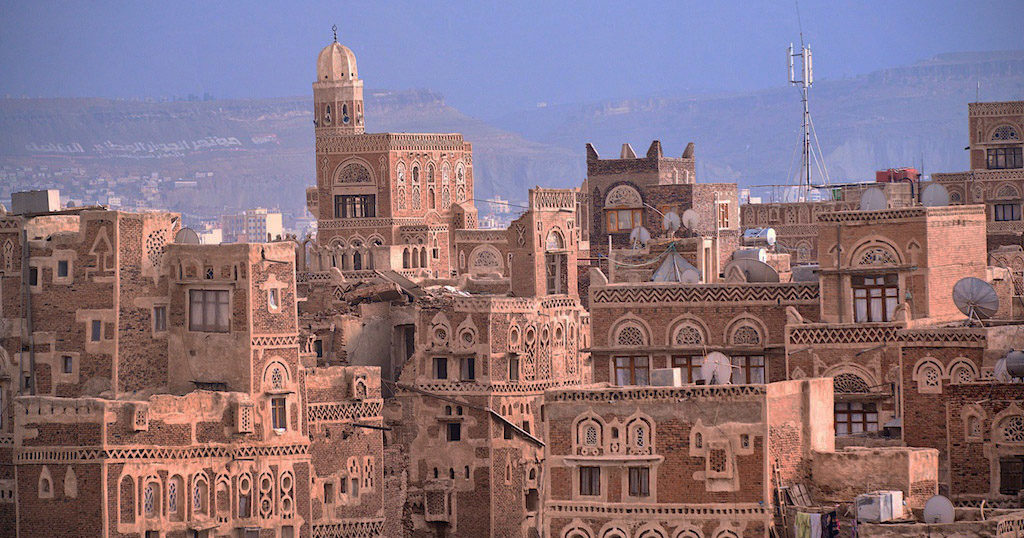 ---
Last Updated on January 27, 2021.
WASHINGTON — Win Without War Policy Director Kate Kizer released the following statement regarding the Trump administration's decision to designate the Houthis in Yemen's movement as a Foreign Terrorist Organization (FTO) and Specially Designated Global Terrorists (SDGT):
"Levying baseless terrorism designations on the Houthis in Yemen is nothing more than a cynical, last-ditch attempt to prevent the Biden administration from reversing Trump's disastrous Yemen and Iran policies. This decision is a devastating blow to the prospects of peace, and a reckless instigation of further suffering in what is already the world's largest humanitarian crisis.
"This designation is an ill-considered and politically-motivated decision if there ever was one — done purely as a gift to Saudi Arabia and to antagonize Iran as a part of a failed "maximum pressure" campaign. Rather than bringing the Houthis to the negotiating table, it is more likely to convince the Houthis that more war is the only means of achieving its goals.
"Perhaps most importantly, however, designating the Houthis will only further restrict already-insufficient flows of humanitarian aid to a country that is experiencing overlapping famines and medical crises. Leading humanitarian groups have made clear that this act will significantly disrupt their work, even if humanitarian exemptions are included.
"There must be accountability for all violations of the laws of war and human rights in Yemen, including for the Houthis, the coalition, and international backers of the conflict. But unilaterally levying bogus sanctions designations, the effects of which will amount to collective punishment, is not justice.
"If Congress fails to reverse these decisions in the next seven days, reversing these designations — along with ending U.S. complicity in the war in Yemen and prioritizing diplomacy to build peace — must be a day one priority for the incoming Biden administration."
###
Win Without War is a diverse network of activists and national organizations working for progressive foreign policy in the United States.
January 11, 2021