Statement: Black Lives Matter. Justice for Breonna Taylor.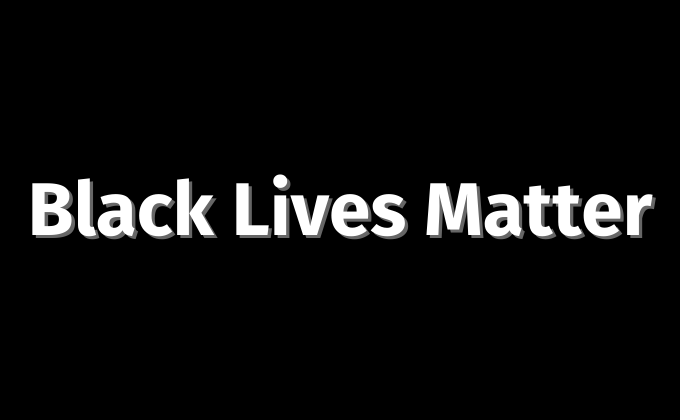 ---
Last Updated on November 10, 2020.
FOR IMMEDIATE RELEASE Thursday September 24, 2020
Contact: Michael Galant  michael@winwithoutwar.org  (203) 260-4654
WASHINGTON — 
Breonna Taylor did not get justice
 We are heartbroken, infuriated, and recommitted. In the words of Reverend Barber of the Poor People's Campaign: "This is a damnable decision. Police used a battering ram and broke the door off its hinges as they entered Breonna Taylor's apartment, shooting her at least five times. Anything less than indictments for the full extent of the officers' actions cannot stand."
We demand justice for Breonna Taylor. We will continue following the lead and momentum of Black movement organizers in demanding accountability, defunding police departments, and reinvesting in our communities. We will continue to work to dismantle the institutions that allow these injustices to occur and resist the expansion of white supremacy in all its forms. 
White supremacy flourishes when institutions built to perpetuate systems of oppression are allowed to operate unchecked. Our justice system is not broken — it was designed to deny justice to, and deliberately inflict violence upon, Black communities. When Black people like Breonna Taylor can be murdered, and our justice system chooses not to hold her killers accountable, the system is working as designed. 
We remember, with gratitude, all the civil rights movement has won, and the leadership of Black activists in the struggle for our collective dignity and liberation. We celebrate the joy and creativity that so many Black artists have brought to the struggle. We join in solidarity with the millions of people who continue to call for justice for Breonna. 
We remember and we will continue to fight, because Black lives matter.
 Black Lives Matter.
 Black Lives Matter.
###
Win Without War is a diverse network of activists and national organizations working for progressive foreign policy in the United States.
September 24, 2020