Win Without War statement regarding the 15th anniversary of the U.S.-led invasion of Iraq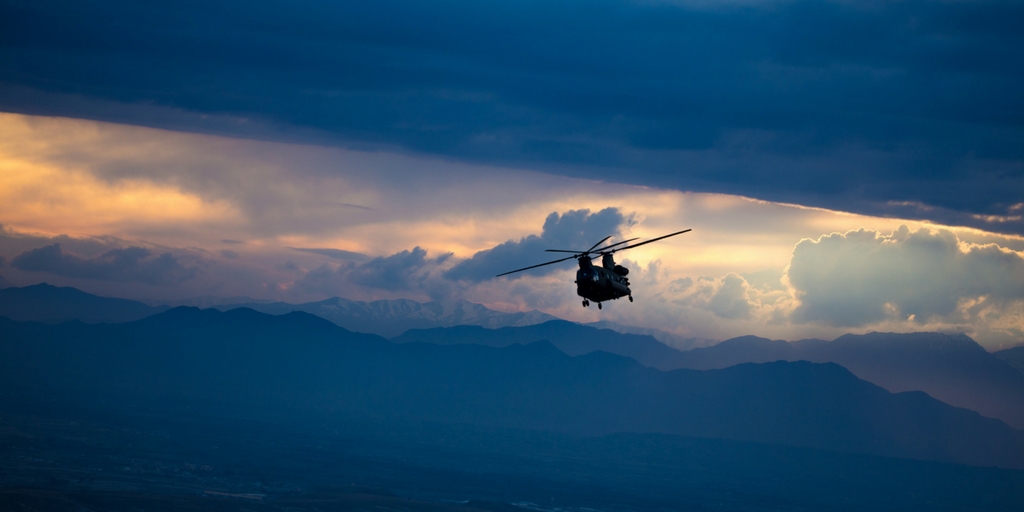 ---
Last Updated on March 19, 2018.
WASHINGTON, DC — Win Without War Director Stephen Miles released the following statement regarding the 15th anniversary of the U.S.-led invasion of Iraq:
Fifteen years after the beginning of one of the most disastrous foreign policy adventures in American history, the United States still finds itself in a series of neverending wars in at least 7 countries around the world, including Iraq, and stands on the precipice of two more major conflicts.
Despite lessons from the deadly and costly American war in Iraq, there is still a well-funded and vocal chorus in Washington and beyond — many of whom hold or will hold key national security positions on the Trump administration — pushing the U.S. toward catastrophic wars with Iran and North Korea.
Have we learned nothing?
We've seen examples of the power and efficacy of diplomacy to end, stave off, or mitigate conflict and confrontation, whether the Paris Climate Accord, the Iran nuclear agreement, the U.S. opening with Cuba, or more recently, South Korean President Moon Jae-in's efforts to bring North Korea to the negotiating table.
Yet, in addition to ramping up U.S. military participation in places like Syria, Afghanistan, Somalia, and Yemen, Donald Trump has withdrawn from the Paris Climate Accord and is threatening to rip up the Iran deal. Withdrawing from Paris has damaged American credibility and elevates the threat of future conflicts caused by climate change. And without the nuclear agreement, Iran will be free to ramp up its production of nuclear material toward weapons grade levels and our two nations would find ourselves back on the path to war.
In North Korea, we are indeed seeing a glimmer of hope as direct talks are finally slated to begin. While we fervently hope the past 15 years have shown us that there is no military option for solving conflicts like this, we must also remain vigilant. Just as the Bush Administration prematurely ended inspections in Iraq, using their departure as a pretext for war, we fear the Trump Administration today is not taking this diplomatic opening seriously and not truly engaging in serious diplomacy. Diplomacy takes time and resolve, and should these talks immediately yield results, we must not let the Trump Administration replay the Iraq playbook, launching our nation into yet another devastating war of choice.
As we remember the fifteenth anniversary of the Iraq war, we also remember the lives lost, American and Iraqi, and those forever changed by the wounds of war. Let us resolve to never again send our brave young men and women to fight in an ill-fated war of choice. And, finally, let us commit to learn the lessons of the Iraq war, that we cannot fight our way to peace with Iran and North Korea.
March 19, 2018