Win Without War: It's Clear Trump Won't Rein In War Crimes in Yemen; Congress Must Act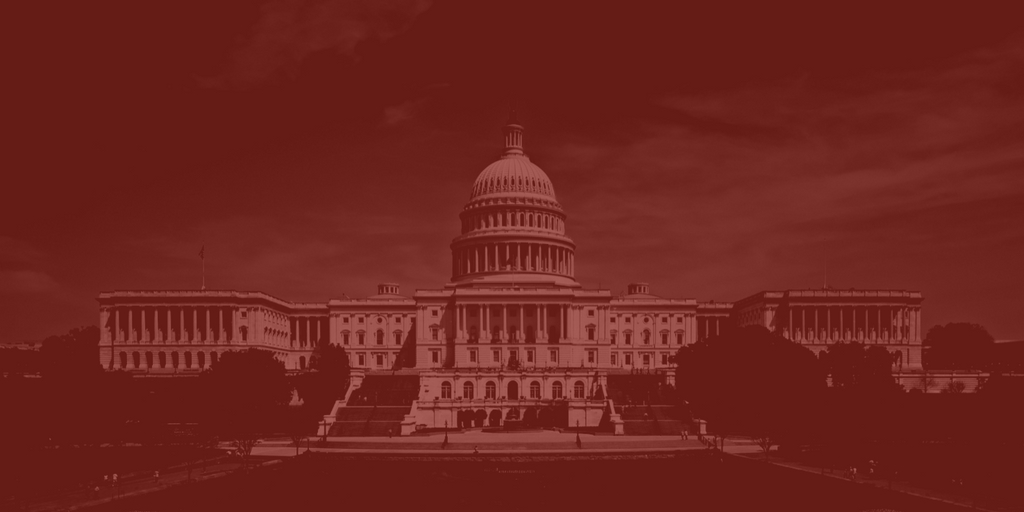 ---
Last Updated on September 12, 2018.
Wednesday, September 12, 2018
WASHINGTON, DC — Win Without War Director Stephen Miles released the following statement in response Secretary of State Mike Pompeo's recent statement on Yemen:
"Secretary of State Mike Pompeo's claim today that the Saudi-led coalition fighting Houthi rebels in Yemen is 'undertaking demonstrable actions' to limit civilian casualties, end their starvation blockade, or negotiate in good faith to end the conflict is simply not credible.
"The situation on the ground is as dire as ever, as the Saudi coalition continues to launch more attacks that threaten to further inflame the humanitarian crisis there.
"Congress must now recognize that the Trump administration has little interest in holding the Saudi-led coalition to account, and do all it can to end U.S. participation in this senseless war to compel all sides in this conflict to come to a diplomatic resolution."
###
Win Without War is a diverse network of national organizations working for progressive foreign policy in America.
September 12, 2018