Left-right Coalition Calls On Senate To Oppose Gratuitous Defense Spending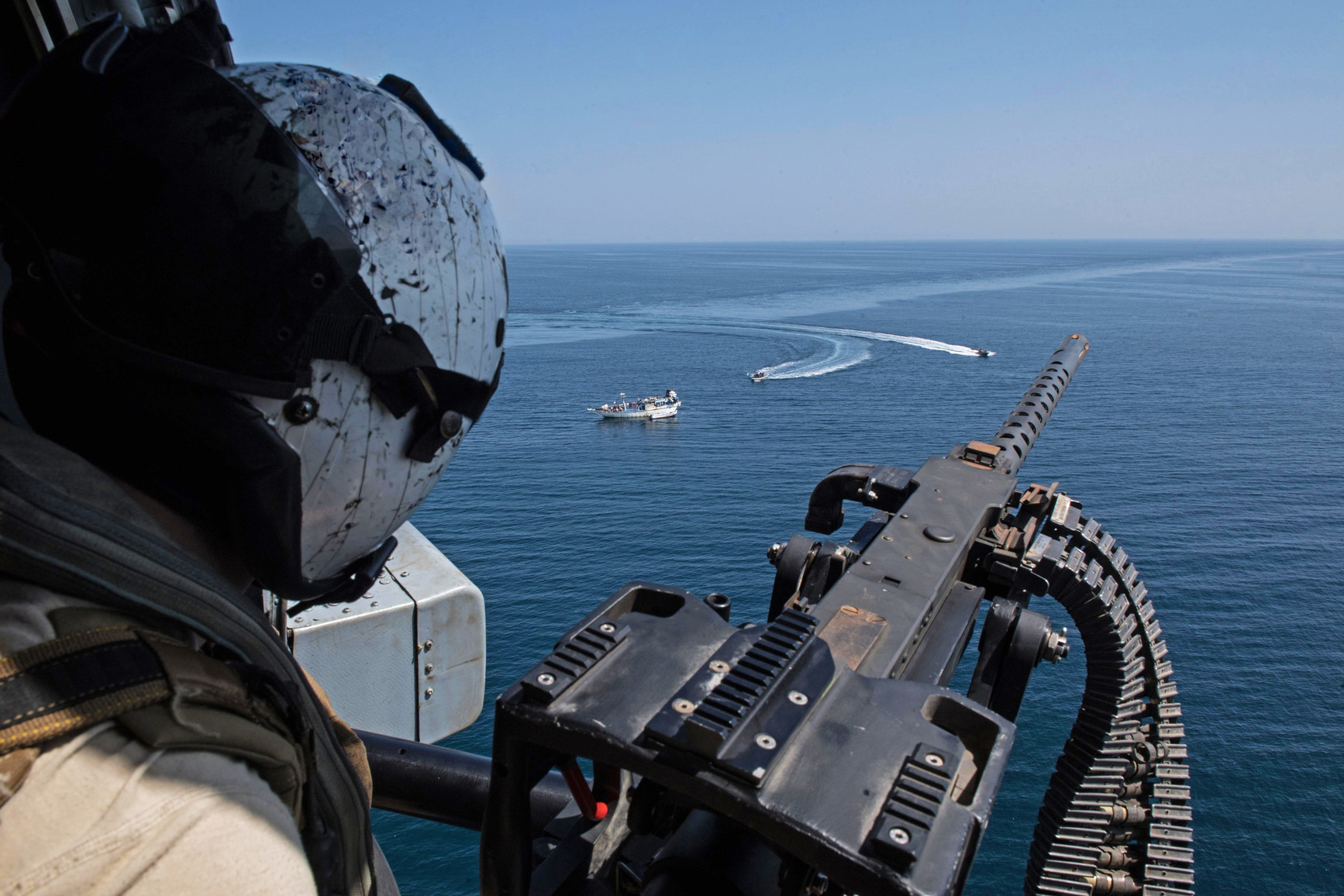 ---
Last Updated on July 12, 2019.
For Immediate Release: Tuesday, June 25, 2019
Contact: Ben Armbruster, 202-247-7133, ben@winwithoutwar.org
Left-Right Coalition Urges Senate to Oppose FY20 NDAA Providing For Pentagon Topline of $750 Billion
WASHINGTON — More than a dozen progressive and conservative groups — including Win Without War, the Project on Government Oversight, and FreedomWorks — sent a letter to Capitol Hill on Monday urging Senators to oppose any version of the FY2020 National Defense Authorization Act that provides the Pentagon with a topline budget of $750 Billion.
The letter notes polling showing a majority of Americans oppose throwing more money at the Pentagon, highlights the enormous amount of waste, fraud, and abuse, and adds that even President Trump himself has called the $750 billion topline figure "crazy."

"Current national defense spending is not driven by necessity," the groups write. "The President's formal request for $750 billion has been reported to have been an arbitrary 'round number' and a 'negotiating tactic' to ensure the most Pentagon spending. This level of Pentagon increase remains unacceptable and unwise."

You can read the full text of the letter here.
###
Win Without War is a diverse network of activists and national organizations working for progressive foreign policy in the United States.

June 25, 2019