Statement: House Affirms Once Again That It's Time to End U.S. Complicity in Yemen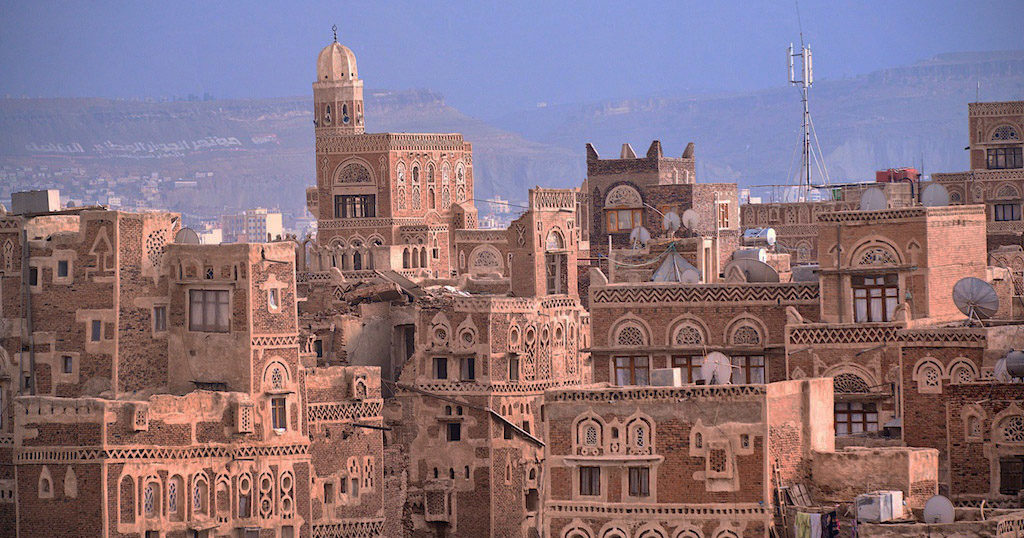 ---
Last Updated on September 30, 2021.
WASHINGTON — Win Without War Policy Director Kate Kizer released the following statement regarding the House's passage of Reps. Ro Khanna, Pramila Jayapal,  Adam Schiff, and Adam Smith's amendment to the Fiscal Year (FY) 2022 National Defense Authorization Act (NDAA), which would end critical remaining aspects of U.S. military support to the Saudi-led coalition's war in and blockade of northern Yemen:
"The Saudi-led coalition is bombing civilians and helping the Yemeni government block the delivery of life-saving fuel and other assistance for civilians, exacerbating the largest humanitarian crisis in the world — and they're doing so with U.S. backing. Just last week, President Biden went back on his promise and noticed a new $500 million weapons maintenance sale for Saudi Arabia. With today's vote, the House has once again made clear that it will take definitive action to end U.S. complicity in Yemen despite, now, three presidents having failed to do so.
"Time after time, in both standalone legislation and amendments, Congress has affirmed its opposition to the provision of U.S. weapons for use in the catastrophic war in Yemen. Yet time after time, in three successive administrations, the Executive has failed to end U.S. involvement. Approving a new half a billion dollar military contract with Saudi Arabia is a slap in the face not only of Congress, as well as to the hundreds of thousands of people across the U.S. who have, for years demanded a new approach.
"Today's vote is a critical reaffirmation of Congress's commitment to ending U.S. involvement in one of the world's largest humanitarian disasters. But it doesn't end here. The Senate must follow suit and hold Saudi Arabia and the UAE, as well as itself, accountable for their crimes in Yemen. From Yemen, to Colombia, to the Philippines, it's time to stop arming, aiding, and abetting human rights abusers."
###
Win Without War is a diverse network of activists and national organizations working for progressive foreign policy in the United States
September 23, 2021